Home CCTV Install – Pudsey, Leeds (LS28)
Details of CCTV Installation:
The latest 5MP HD 1080p cameras

Total property coverage with a 3 wide-angle CCTV cameras

Linked to customer mobile phones

Free site survey carried out before install

Quick and tidy installation

High crime area. CCTV a great deterrent
Looking for CCTV at your home?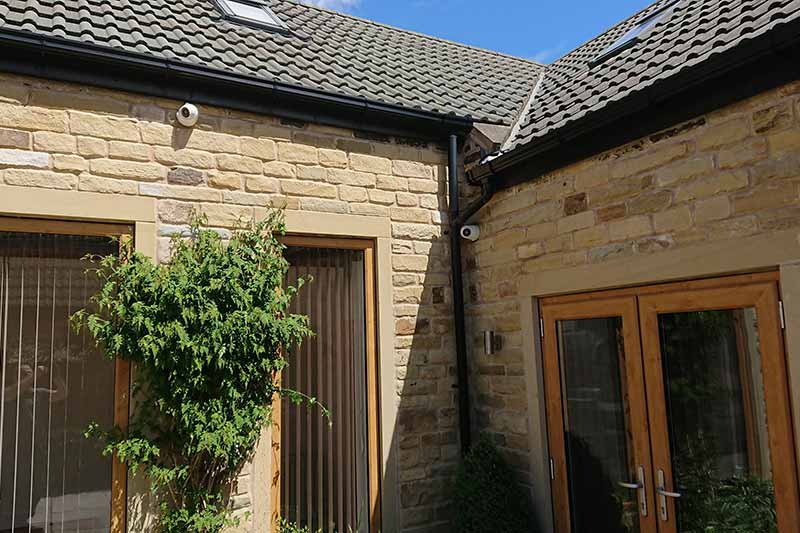 More info about this home CCTV installation in Pudsey, Leeds!
Unfortunately this customer was victim to a burglary, after which they called Zone CCTV for a site survey to see how our products and installation services could improve the over all security at their property.
The customer chose to have a full HD CCTV system, with individual CCTV cameras fitted to most corners of the property ensuring there were no black spots. An old DVR system was in place, however, even if it managed to record a picture of the burglars, they wouldn't have been able to identify them as the picture quality was so poor. When they burgled the property, the criminals took the DVR device with them, so there wasn't any evidence!
To avoid this happening again, our team set the customer up with cloud storage, enabling remote back up all CCTV footage automatically to the cloud. This way, the recording footage is never lost – even if the DVR gets stolen! Zone CCTV also hid the recording device in the property when installing the new system, so it would be very hard for any future burglars to find.
Zone CCTV also upgraded the burglar alarm at the property. Our wireless burglar alarm has many benefits, such as remotely being able to arm and disarm the system and set off the alarm on command. The system also has panic buttons which can be fitted to both the rooms and on a key fob. This offered the customer extra peace of mind, particularly following the recent unfortunate incident. For more information on our wireless burglar alarm installation, click here.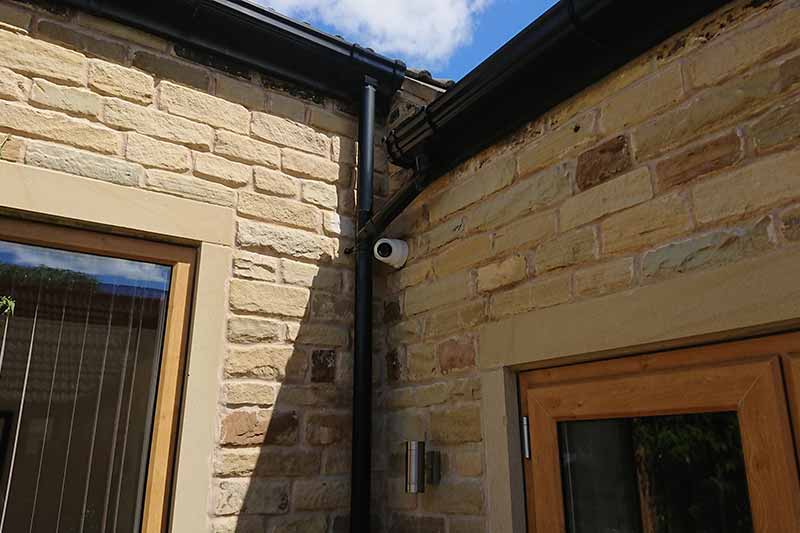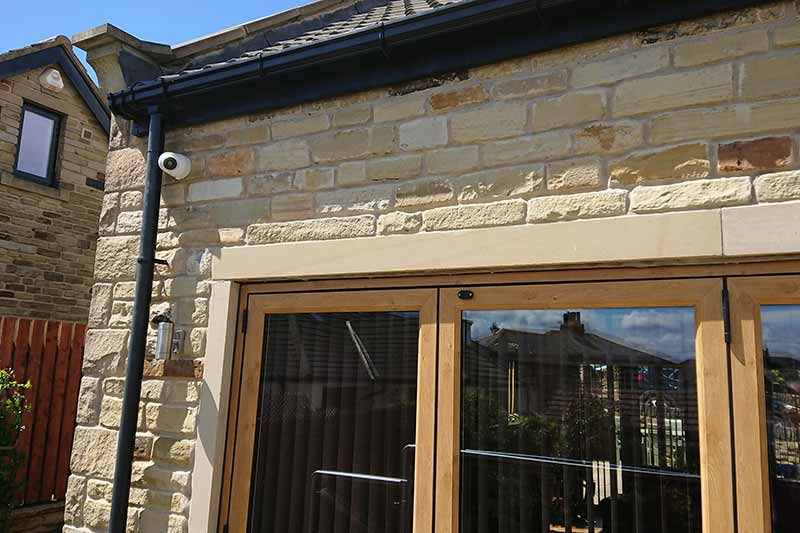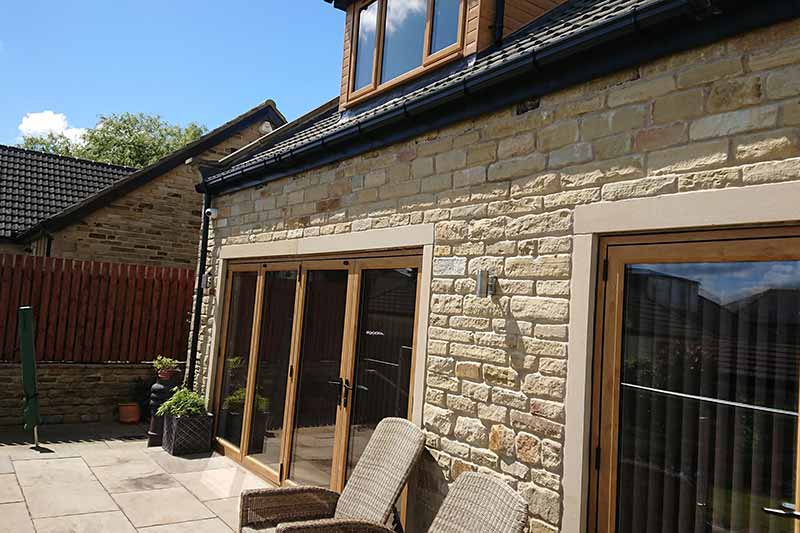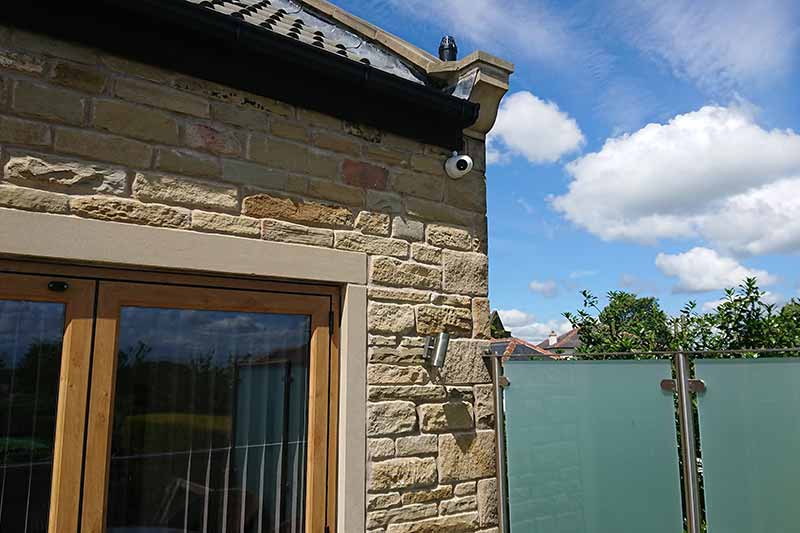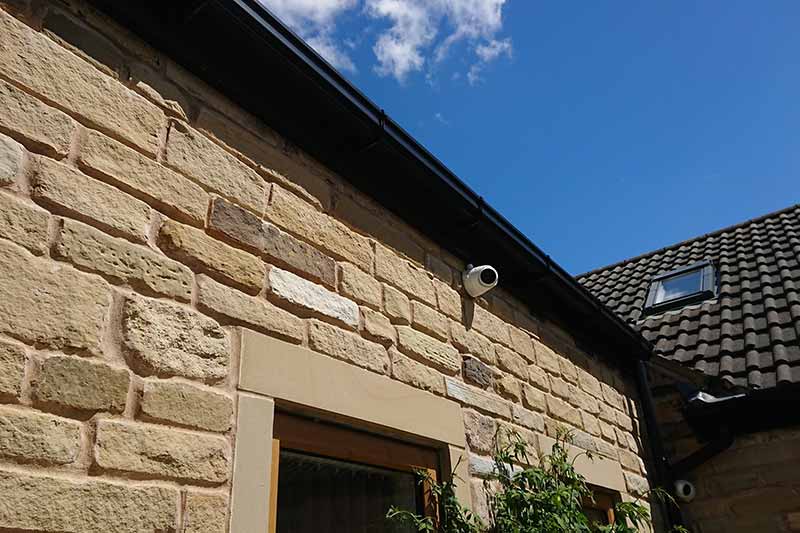 Another glowing testimonial from a residential customer in Leeds!
I rang and required about CCTV installing at the property and someone came out the same day and had a look round and advised on what would be needed, the service was brilliant. The 4 camera system was in place within the week, really pleased with the quality, reliability and timekeeping, the engineers installing the CCTV were friendly and polite. I would happily use Zone CCTV again and would strongly recommend them to others.
Looking for CCTV at your home?
More CCTV installations from Zone CCTV