Home CCTV Install – Harrogate, North Yorkshire (HG1)
Details of CCTV Installation:
8 channel network video recorder

Human detection and monitoring

Human alerts sent to mobile phones

Full colour picture at night

Full property coverage. Neat, tidy install

Harrogate (HG1), North Yorkshire
Looking for CCTV at your home?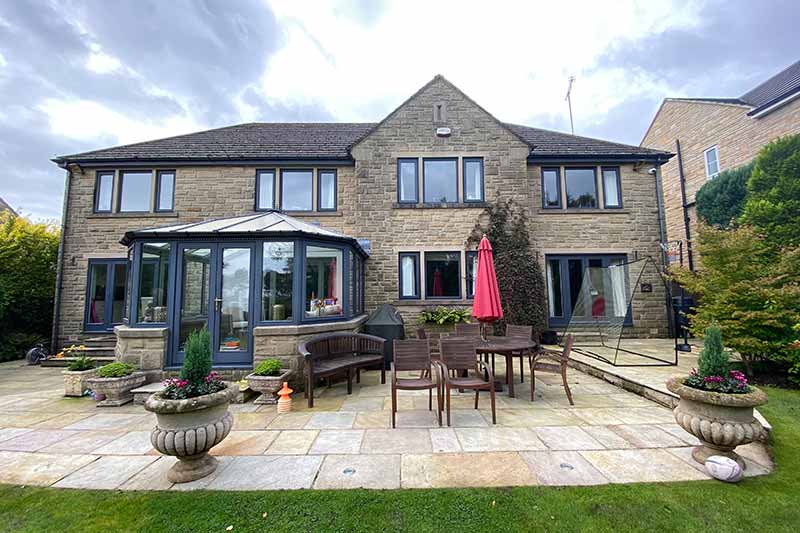 More info about this home CCTV installation in Harrogate, North Yorkshire!
The installation team from ZoneCCTV were at a large property in Harrogate this month to upgrade the security setup with a brand new 5 camera CCTV system. A person was seen by the neighbours entering their back garden who was up to no good, so they made the wise decision to upgrade their home security and gave our team a call to discuss the best way forwards.
Following a free site survey, it was agreed that 5 CCTV cameras would be installed around the large property, giving the customer full view of their grounds.
The CCTV cameras used also included advanced human detection capabilities, so, if a person is detected anywhere on the grounds, the customer will be notified immediately. A short high definition video clip would automatically be sent to the owners mobile devices showing the person who has been detected on their property, including details of which camera spotted them!
Should they wish, the customer also has the ability to talk back to the intruder through their mobile, which sends the live audio straight to the built-in speaker on the CCTV cameras.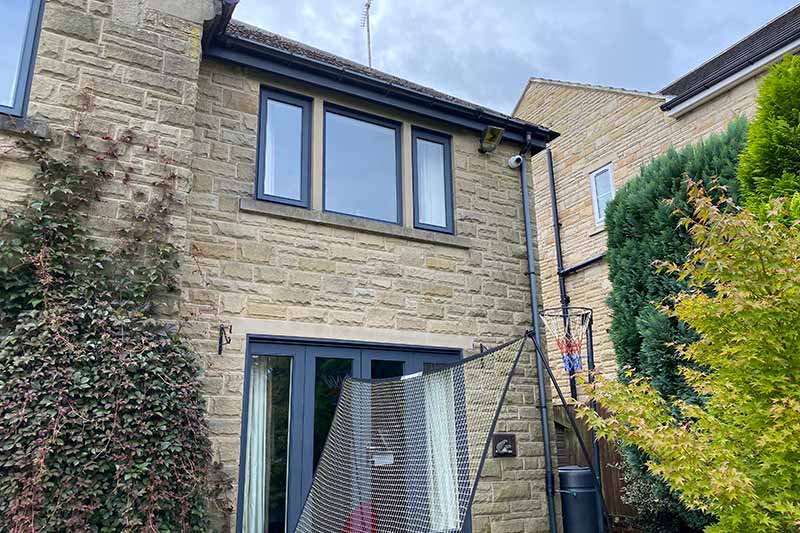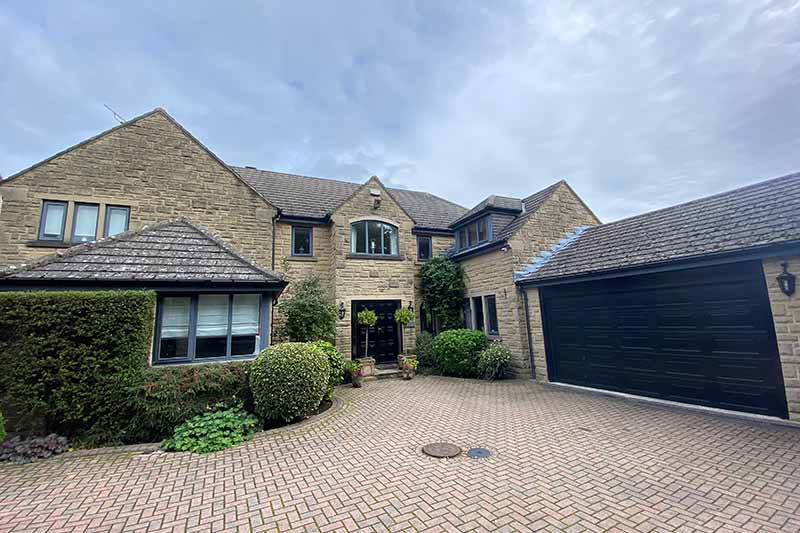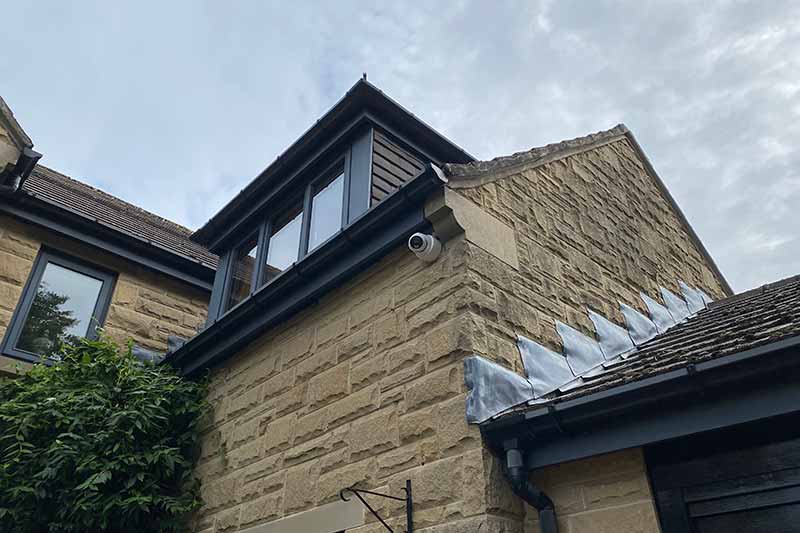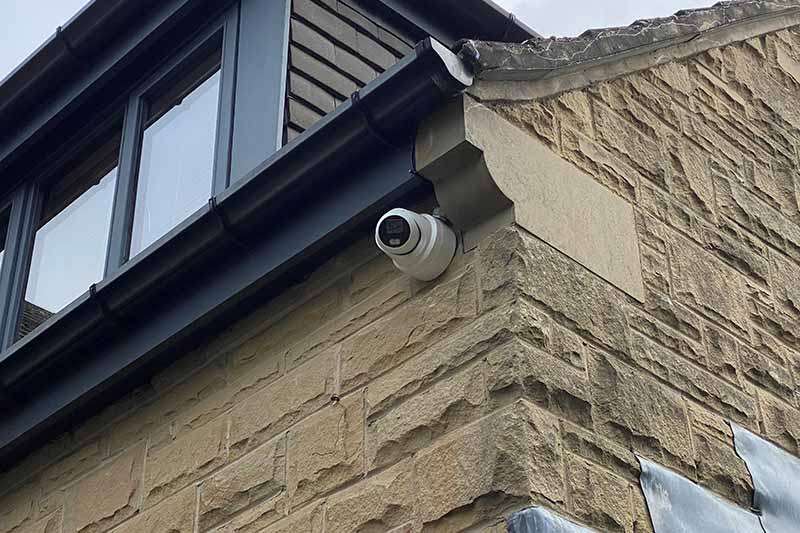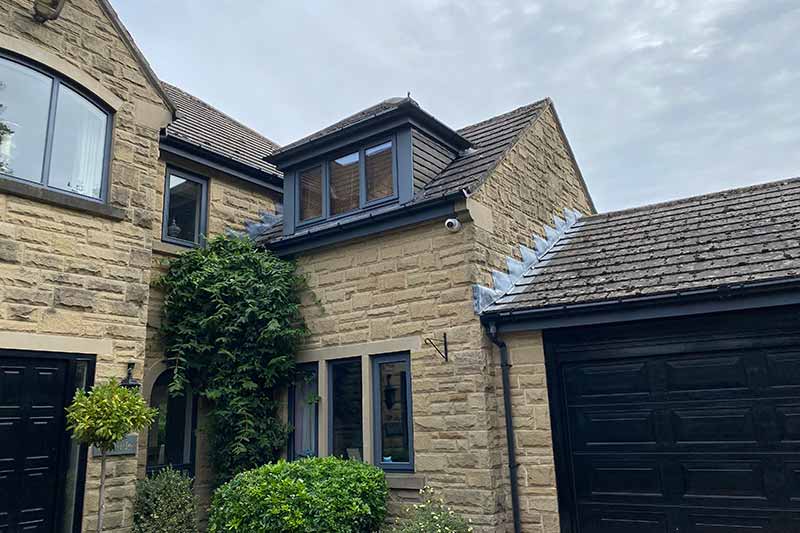 The human detection software reduces the majority of false alarms and keeps the customer updated with what's happening around their property while they are away. The footage is recorded to the network video recorder every second for a good two weeks in full high definition.
Our experienced CCTV installers were able to install the security system very neatly without any cable being shown on the exterior of the building. The customer was very impressed with the system and have kindly recommended ZoneCCTV to their neighbours.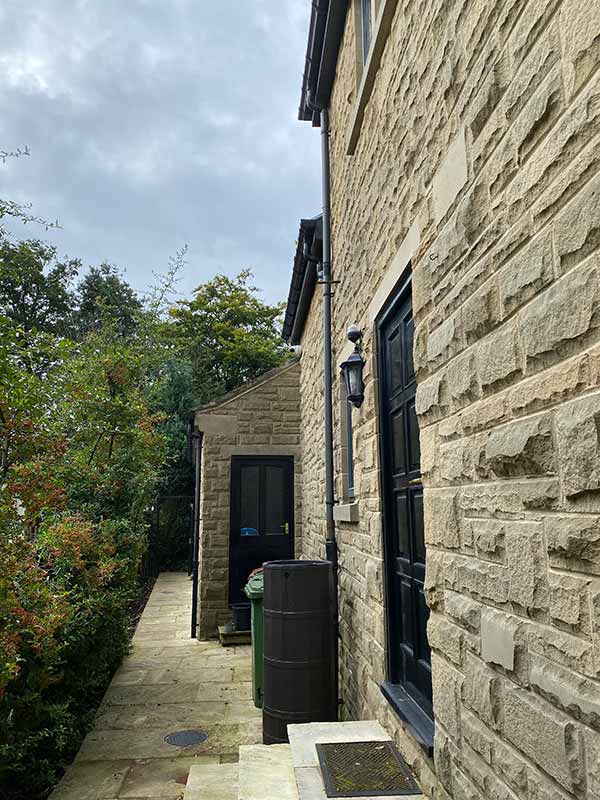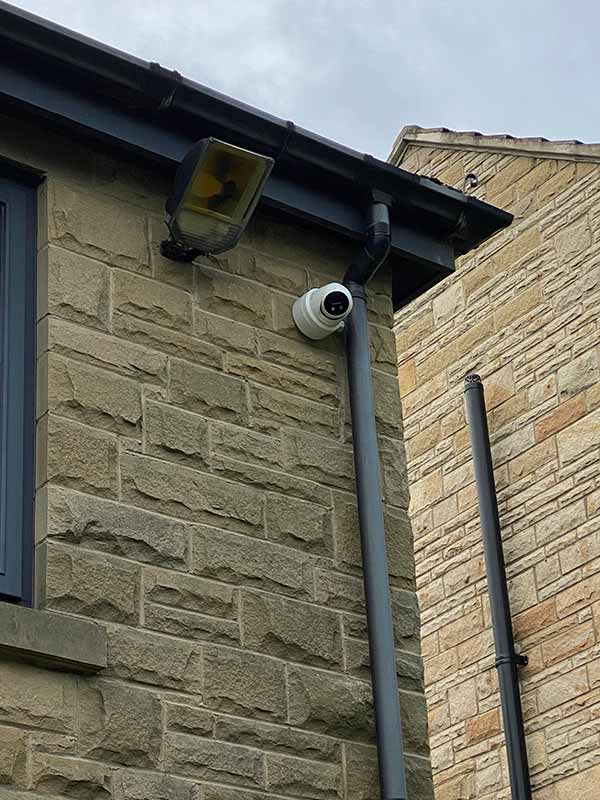 Looking for CCTV at your home?
More CCTV installations from Zone CCTV