Home CCTV Install – Pudsey, Leeds (LS28)
Details of CCTV Installation:
Full colour picture at night time

High frame rate recording for stutter-free playback!

8 channel recording device – customer can add more CCTV cameras when needed

Quick and tidy installation

Installation within the week

Connected to multiple TVs and mobile devices

Pudsey (LS28), Leeds, Yorkshire
Looking for CCTV at your home?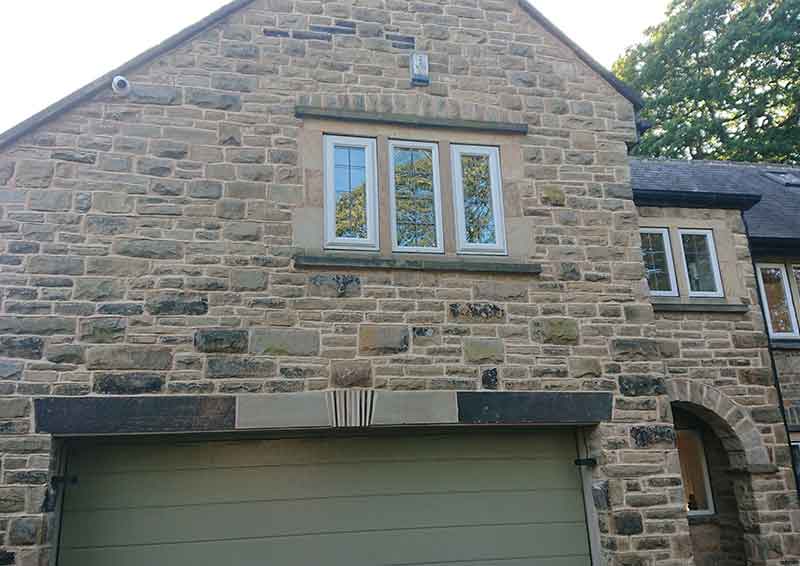 More info about this home CCTV installation in Pudsey, Leeds!
Here are some photos and footage showing a recent home CCTV system installed by ZoneCCTV in Pudsey, Leeds.
There was an alley running alongside the customers property and there have been unfortunate occasions in the past where people have thrown objects at the property whilst walking through! The customer wanted to install CCTV cameras to help prevent people from doing this and to watch over their cars on the driveway.
After conducting a full site survey, our team installed the latest colour view CCTV cameras to create a colour picture at night time – perfect for capturing footage of perpetrators in the alley! The new security setup also included an alert system that would inform them via push notifications if somebody is on their driveway!
The customer informed us that they regularly spend time in both the kitchen and also the lounge, so our engineers installed a HDMI splitter enabling playback of the CCTV footage on both TVs at the same time.
The new CCTV footage can also be viewed on the mobile devices of multiple family members, allowing them to view what the cameras record remotely – anywhere they have an internet connection! The customer informed us during the site survey that they were thinking about adding additional cameras in the future, maybe an internal CCTV camera, so the eight channel recording device we supplied and fitted gives them the flexibility to do this in the future.
Below is a link to some actual footage of the driveway during the day and also at night time; so you can see just how clear the colour picture at night time is! The recording is set to a high frame rate, meaning there is no stuttering during playback. The DVR is also set to record continuously every second, rather than just on motion only.
The customer was delighted with the quality of the installation and they love their new CCTV cameras! They have kindly recommended us to another family on the same street and we'll be round there soon to do a free site survey!
Click here to see more home CCTV security installations by Zone CCTV.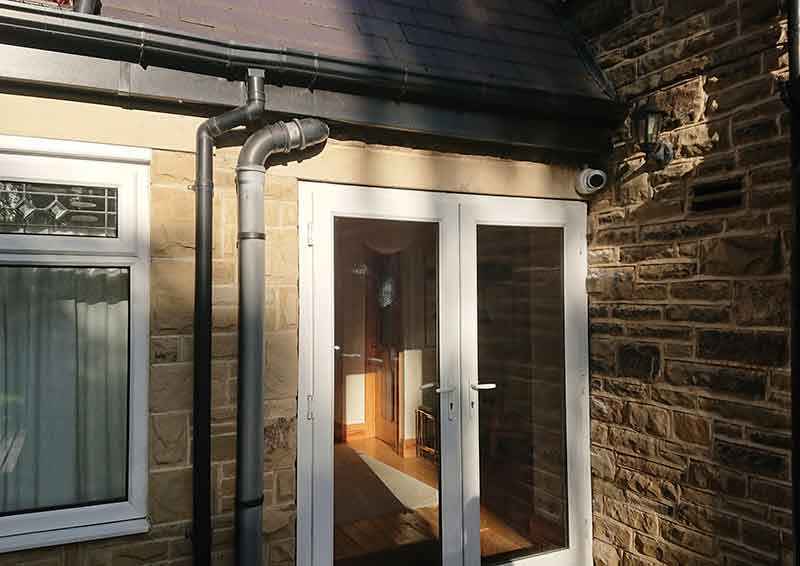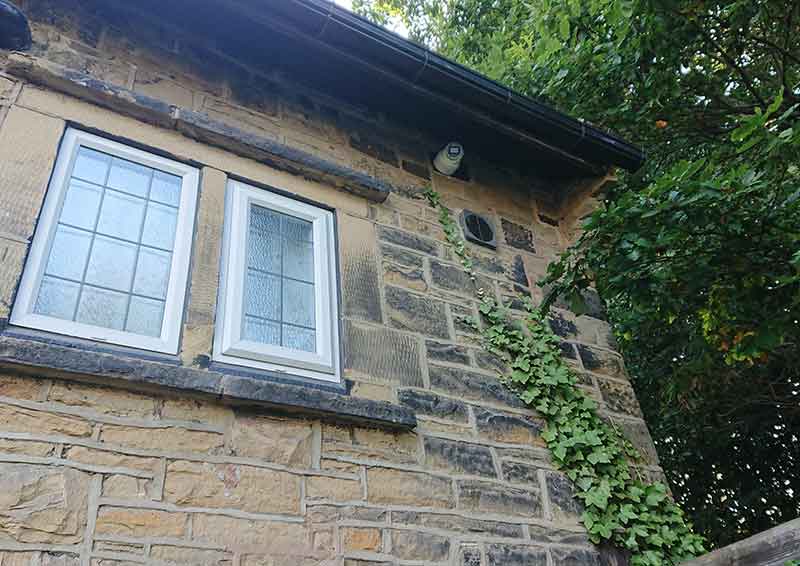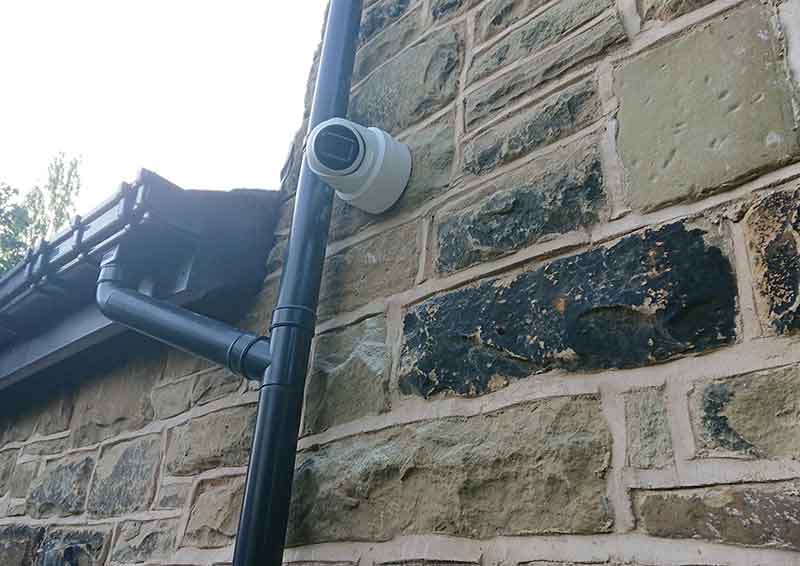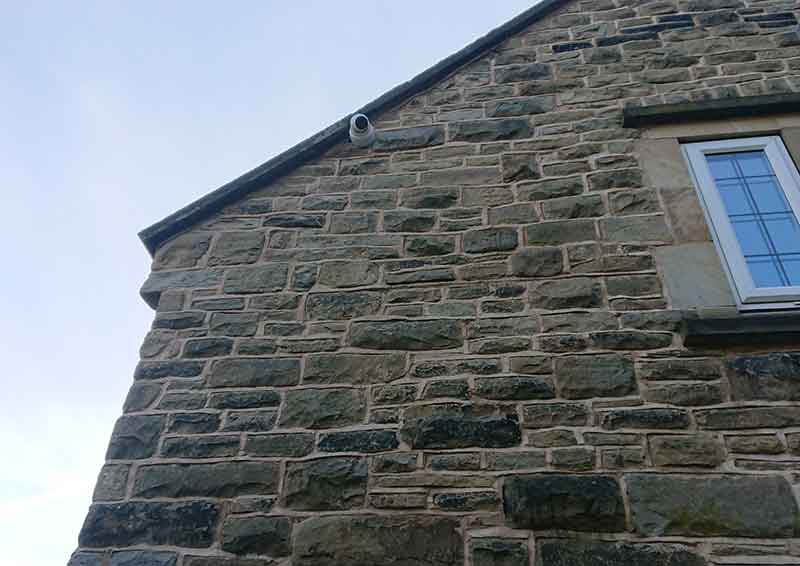 More CCTV installations from Zone CCTV