Commercial CCTV Install – Jury's Inn Hotel, Leeds City Centre
Details of CCTV Installation:
Commercial CCTV installation

35 x IP HD CCTV Cameras Installed

64 Channel Recording Device

Approx. 1.5 Miles of Cable Used!

31 Days + Memory to Comply with Licensing Regulations

Crystal Clear Picture and 40m Infrared Zoom

Leeds City Centre, West Yorkshire
Looking for CCTV at your business?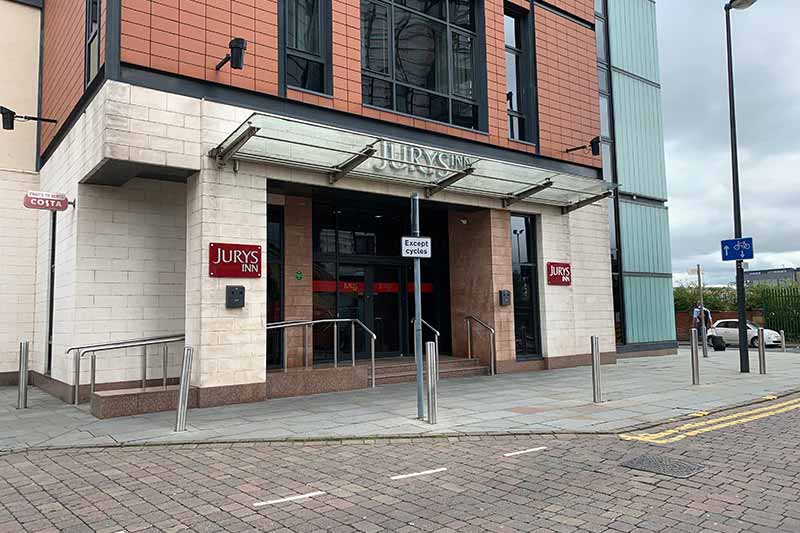 More info about this commercial CCTV installation in Leeds!
Here are photographs from a recent installation of complex 35 camera HD CCTV system at a well-known hotel in Leeds City Centre. The Jurys Inn Hotel had an existing CCTV system which was about 14 years old, with the picture quality being particularly low and in desperate need of an upgrade to high definition.
Our engineers laid approximately 1.5 miles of cable over a 5 day period. Network switches were used to connect all the cameras up to the HD recording device.
Wide angle cameras were used to get a great coverage of the bar areas. The outdoor cameras have a 40m infra red range, which also produce a crystal clear picture in low light conditions.
The recording device was connected to multiple monitors in the offices for members of staff to view. With the new recording devices, re-playing and saving the videos are very easy to do.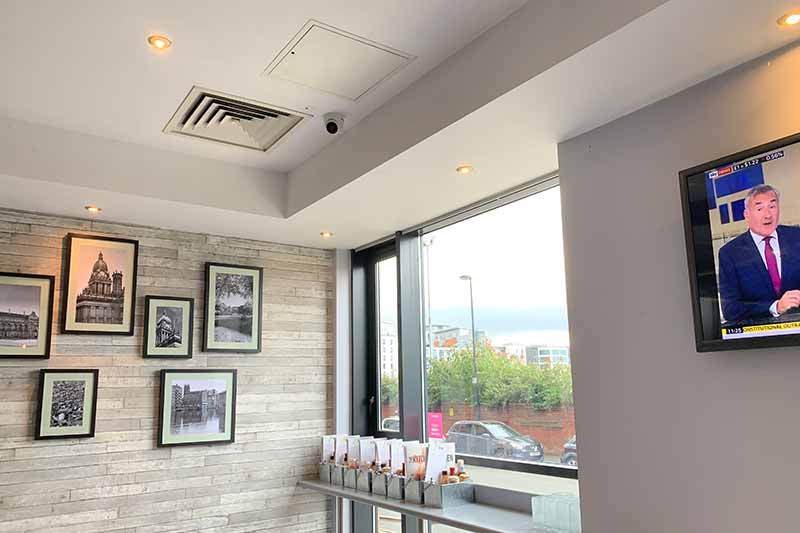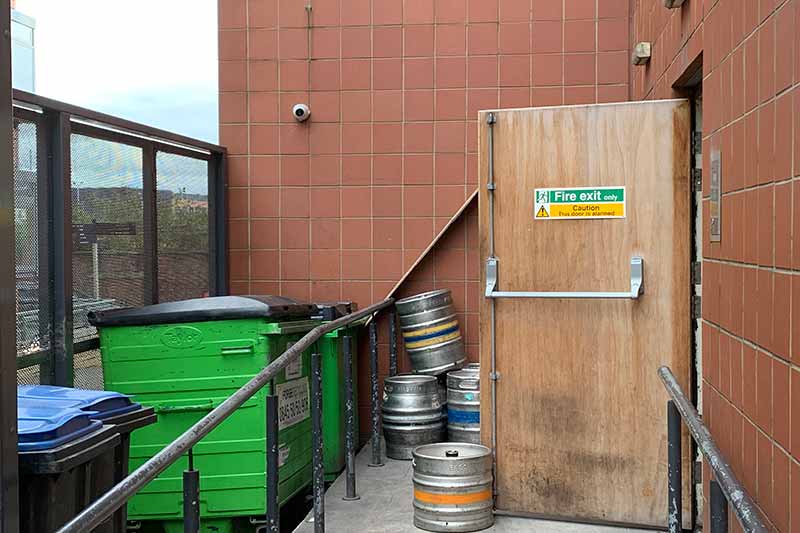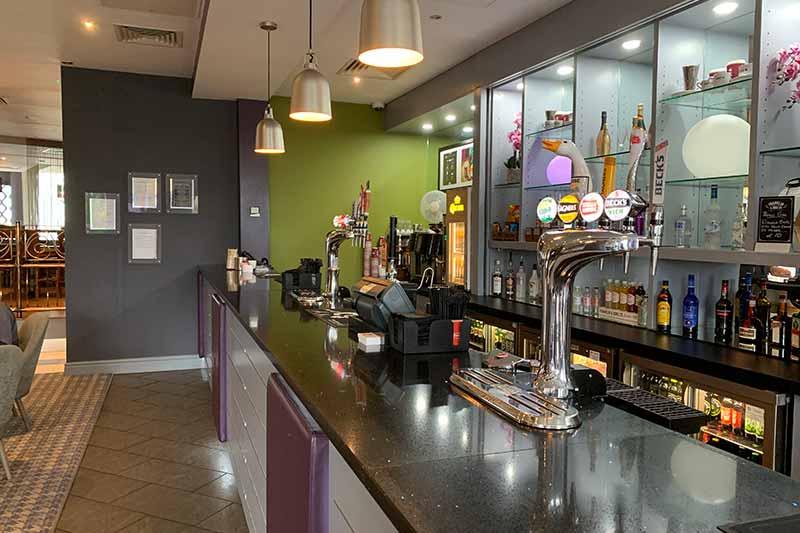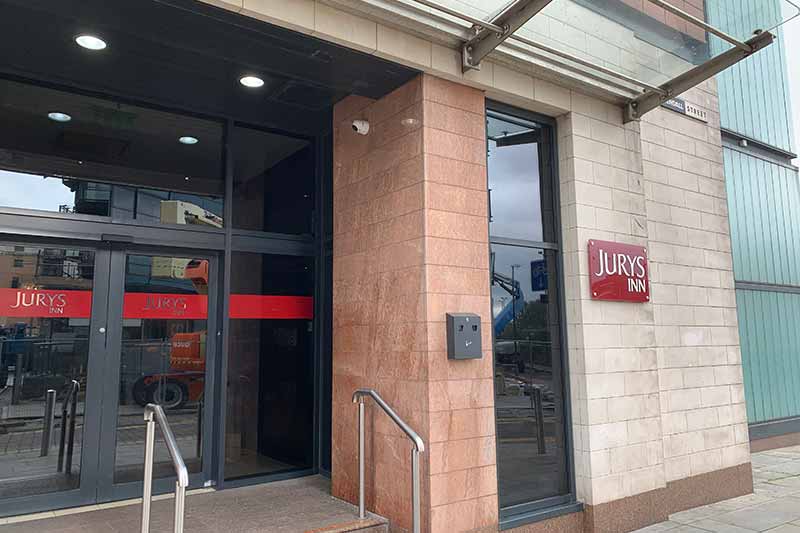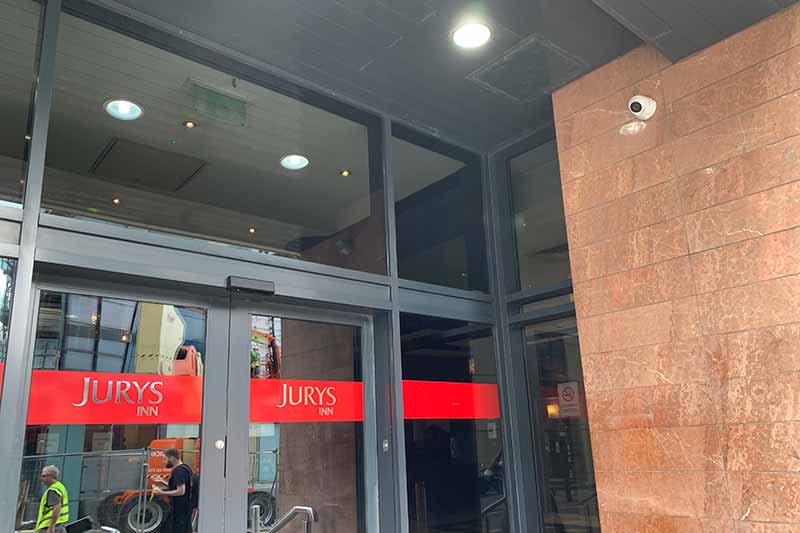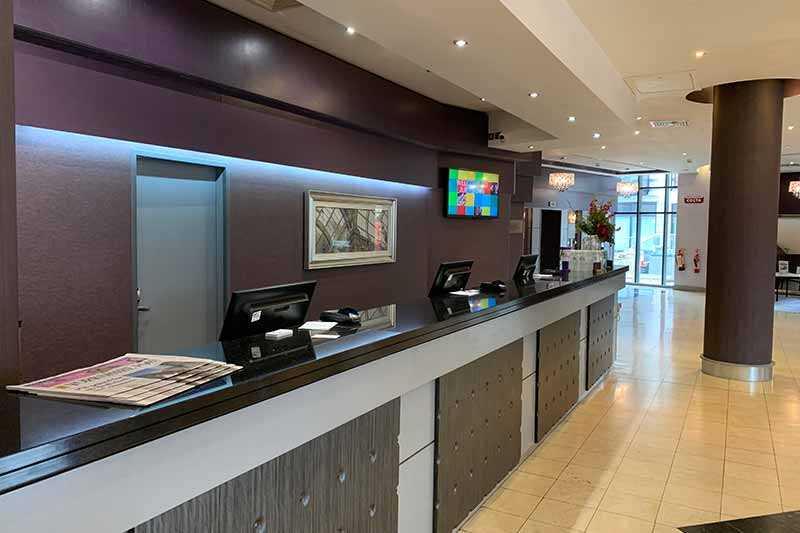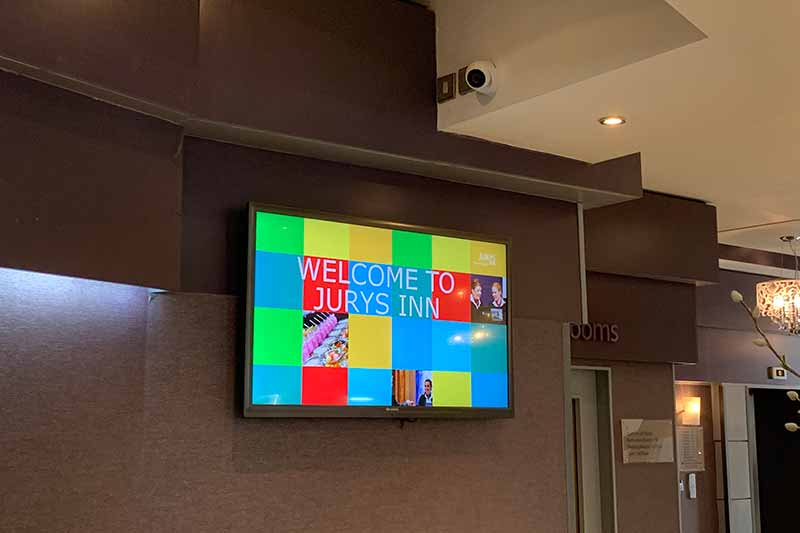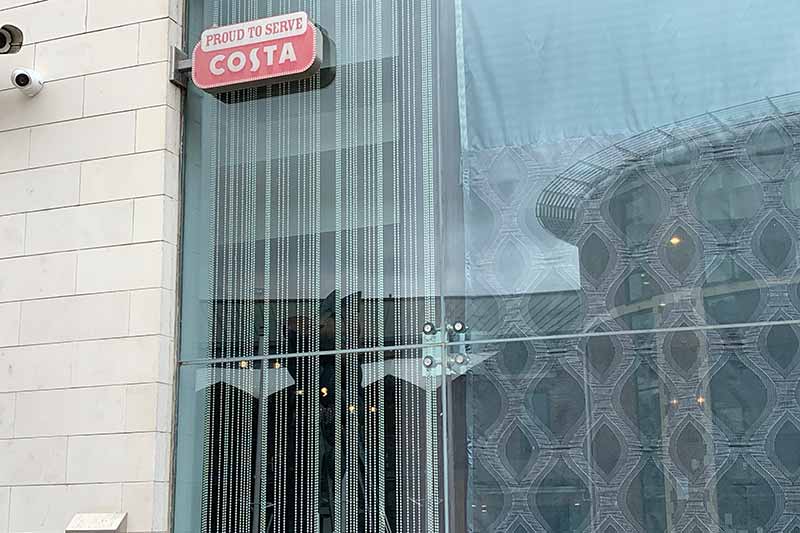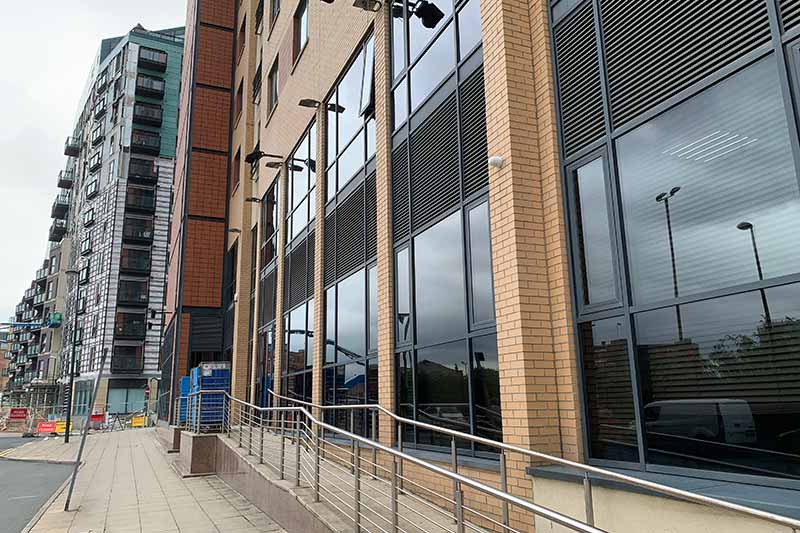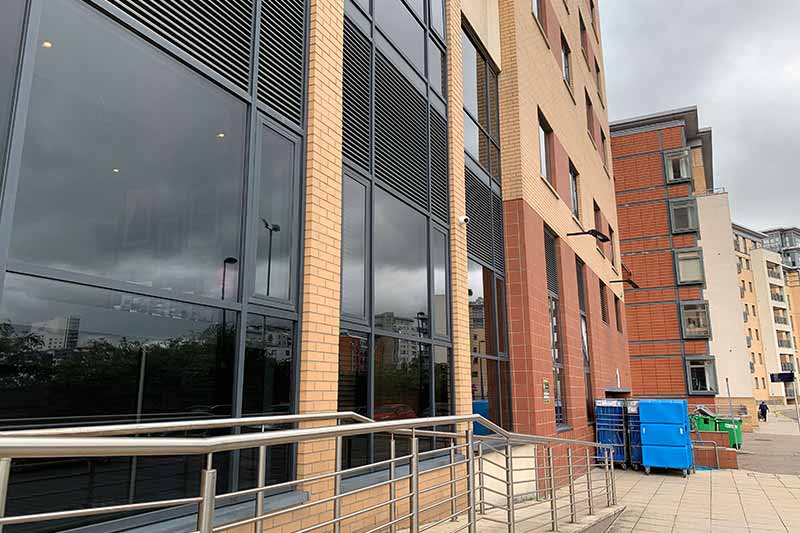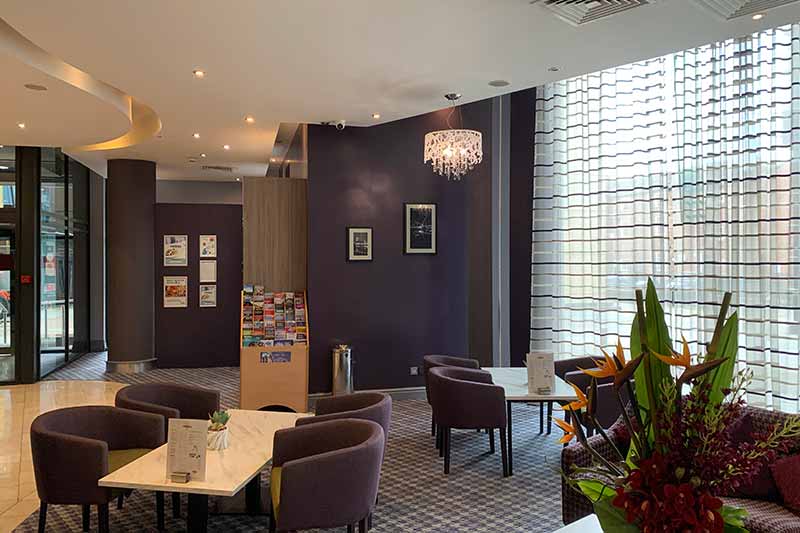 If you have a commercial property and looking to upgrade your current CCTV system to high definition, feel free to call us to book in a site survey. Click here for more examples of our work, improving business CCTV systems in and around Yorkshire.
Or call 01138800134 for more information.
More CCTV installations from Zone CCTV