Home CCTV Install – Alwoodley, Leeds (LS17)
Details of CCTV Installation:
The latest 4K CCTV cameras

Total property coverage with a 6 camera system

6 x colour at night CCTV cameras

Human detection activated, including alerts

Extended memory installed

Tidy install – no visible cables!

Alwoodley, Leeds, Yorkshire
Looking for CCTV at your home?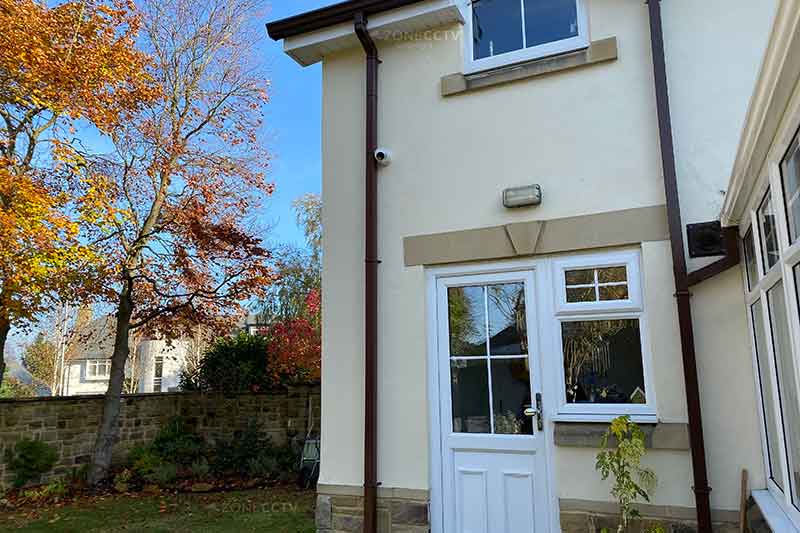 More info about this home CCTV installation in Alwoodley, Leeds!
The Zone CCTV installation team recently attended this large property in Alwoodley, Leeds, fitting a top of the range cctv setup for this appreciative customer. The property owner expressed ambitions to improve the security at their property and CCTV is a fantastic option which helps with putting potential intruders off.
From the initial site survey, our team of experts established that 6 cameras would be enough to cover the main areas of this property. The team were also very respectful of the aesthetics of this property, hiding all of the cables for a neat and tidy installation.
Human detection was enabled on this new CCTV system. If a person is detected on the property, the customer will receive a 30 second video showing the intruder via a notification on their mobile device(s). This is a great feature to have and it provides extra peace of mind whilst the property is vacant.
If you are looking to upgrade the security at your property, feel free to give us a call on 0113 8800134. We are more than happy to offer advice on CCTV and general security over the phone or in person at your convenience.
For more examples of our work please click here.
Zone CCTV are also installers of wireless burglar alarms. Receive notifications straight to your mobile phone or a telephone call from the alarm monitoring centre. For more information please visit our dedicated page on burglar alarm installations in Leeds.
Read our reviews on CheckaTrade.com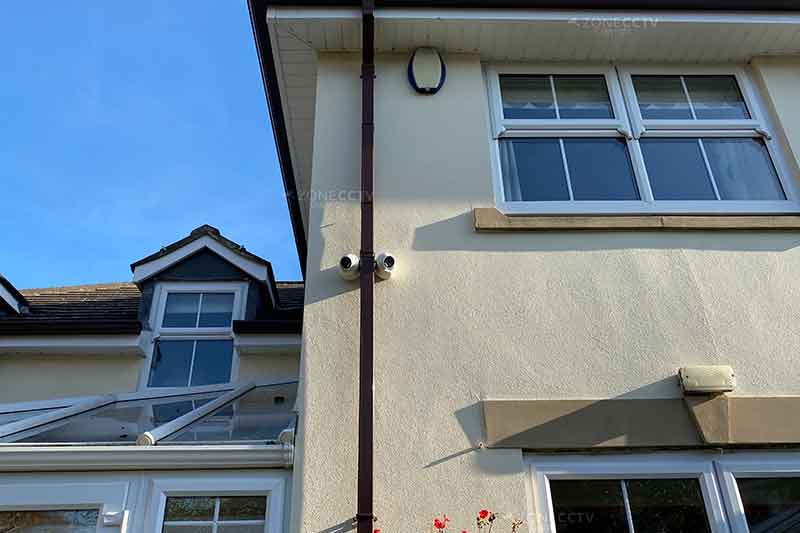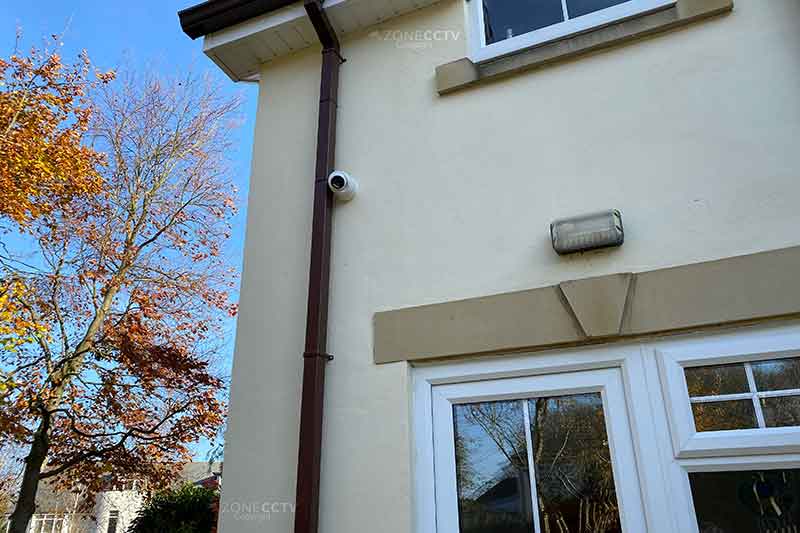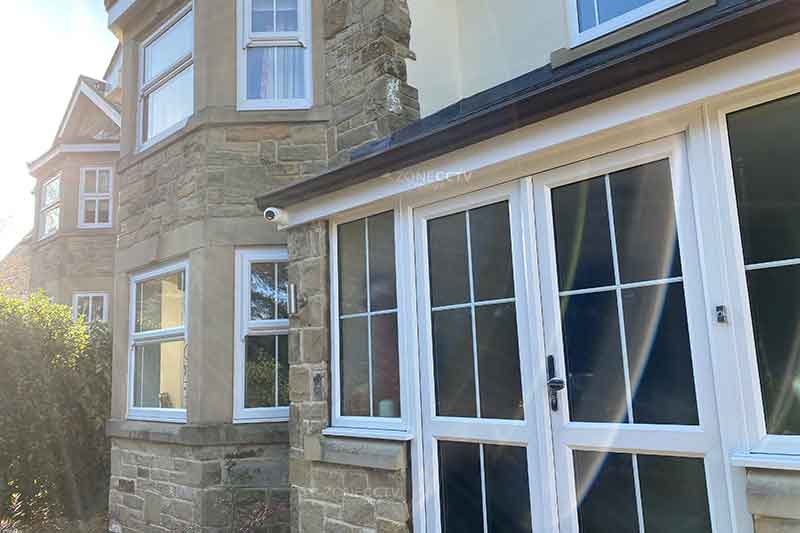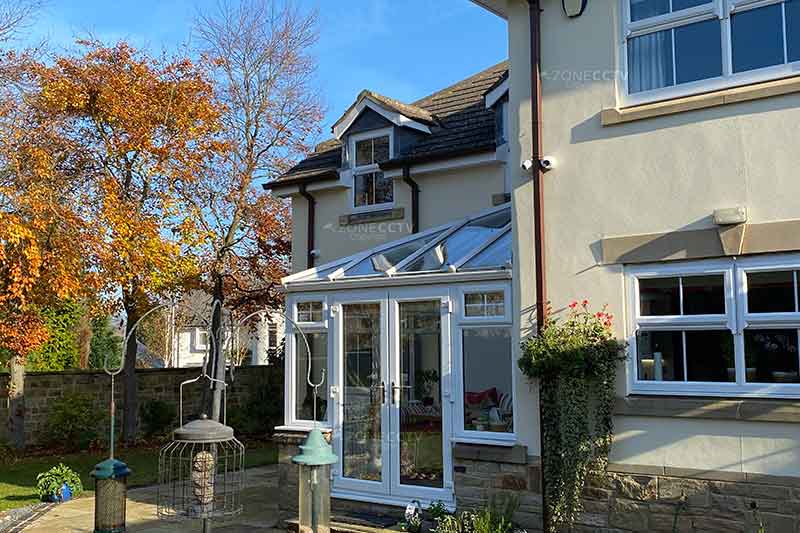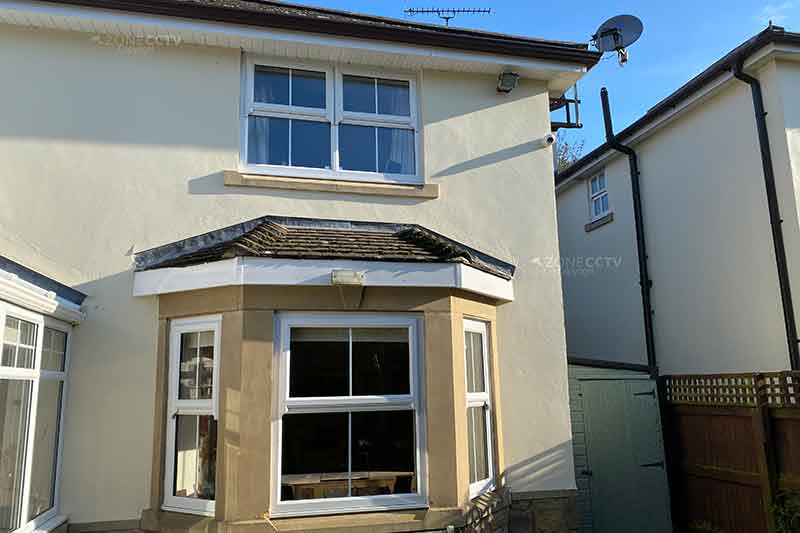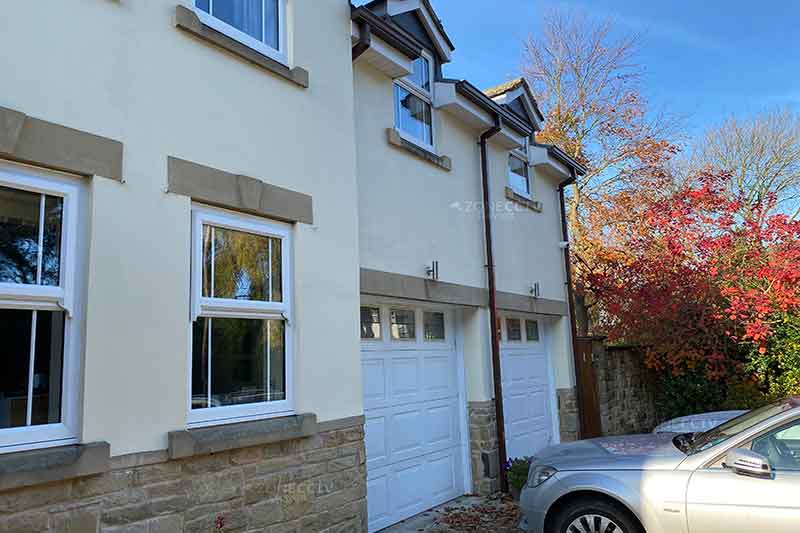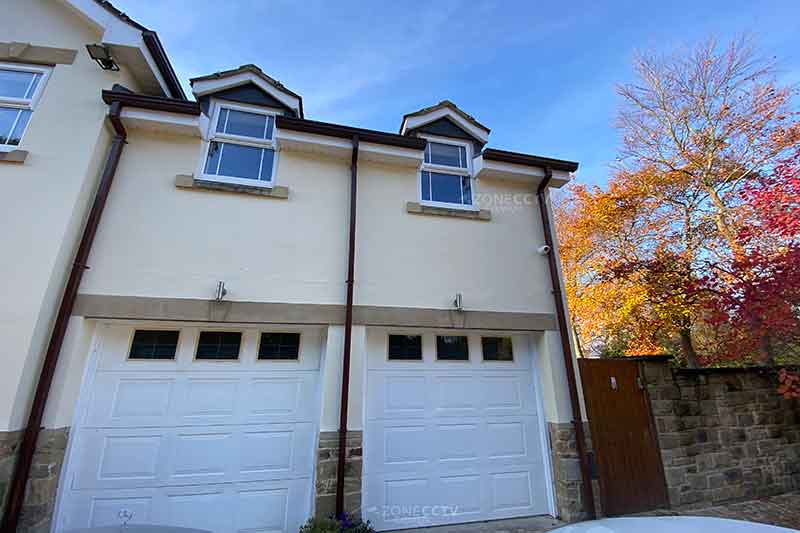 More CCTV installations from Zone CCTV