Commercial CCTV Install – Listed Building, Harrogate, Yorkshire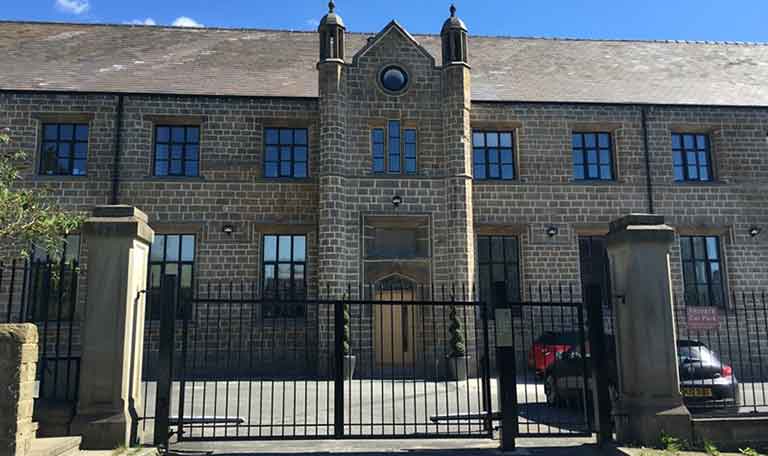 More info about this commercial CCTV installation – including actual video footage!
50m Bullet camera day time HD IP 1080p
50m Bullet camera night time HD IP 1080p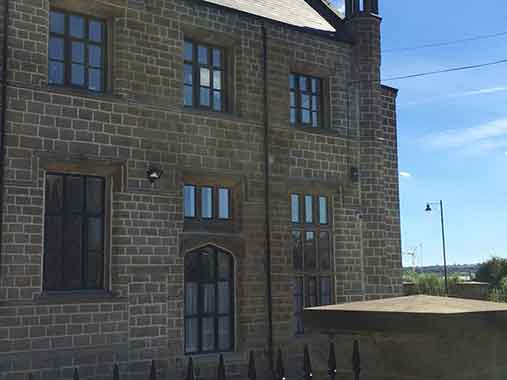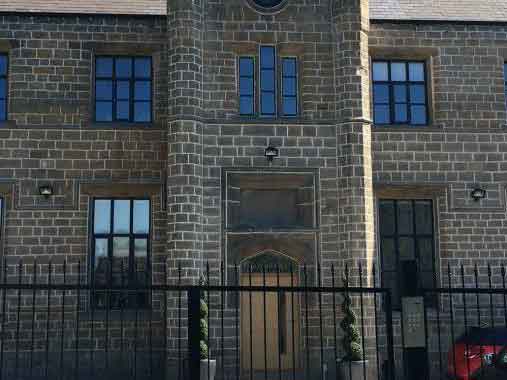 This week we installed a HD CCTV system in Harrogate. The aim was to provide this beautiful property with CCTV cameras that produce a clear picture whilst keeping the cabling around the property as discreet as possible, we did just that!
The recent renovation of this building allowed us to run a first and second fix of cabling to allow the high speed cat 5 cable to be hidden. A camera needed to be installed to the rear of the property and two 50 meter infra red cameras at the front of the building looking over the car park.
The recording device is connected to the broadband for remote access. If you need a competent CCTV installer in Harrogate, look no further. We can organise a free site survey and put together a tailor made solution for your property.
Looking for CCTV at your business?
More CCTV installations from Zone CCTV