Home CCTV Install – Shadwell, Leeds (LS17)
Details of CCTV Installation:
Complete property coverage with 4 HD CCTV cameras

Grey Hikvision CCTV cameras

Acusense human detection notifications

Extremely accurate detection capabilities

Quick, tidy installation. Sympathetic to architectural aesthetics

No visible cables. Stylish grey cameras matching window/door frames

8 channel HD recording device

Shadwell, Leeds, Yorkshire
Looking for CCTV at your home?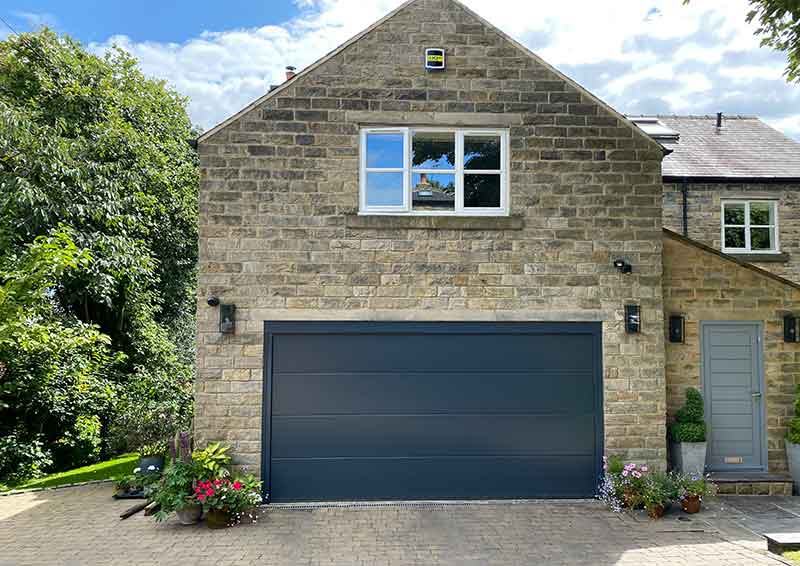 More info about this home CCTV installation in Shadwell, Leeds!
Zone CCTV recently completed the installation of a new 4 camera CCTV system in Shadwell, Leeds (LS17). Unfortunately the owner of this beautiful property were victims to a burglary recently and they contacted our team to express an interest in improving the overall security at their home.
To improve crime prevention, following our free site survey, we recommended the new Hikvision Acusense CCTV cameras. This model of CCTV camera is packed with cutting edge technology and features frighteningly accurate detection capabilities.
The cameras will detect a human or vehicle and ignore other movement, such as foxes, cats and trees blowing in the wind! The customer is then notified if anybody is on their property, giving them greater peace of mind. These notifications are active 24 hours a day, 7 days a week.
If any one of the CCTV cameras detects a person, the inbuilt strobe light will also flash, acting as a further deterrent. The perpetrator it notified that they are being recorded on camera and, following the activation of the strobe, they will generally look up – so a clear picture of their face is recorded! The customer receives a 30 second video clip of the incident straight to their mobile device, after which they are given the option to view live footage of the incident.
An 8 channel HD network video recorder was installed as part of this project, enabling the customer to add additional CCTV cameras in the future.
Our installation team did an exceptionally tidy job, running all of the cable without it being visible anywhere on the outside of the property.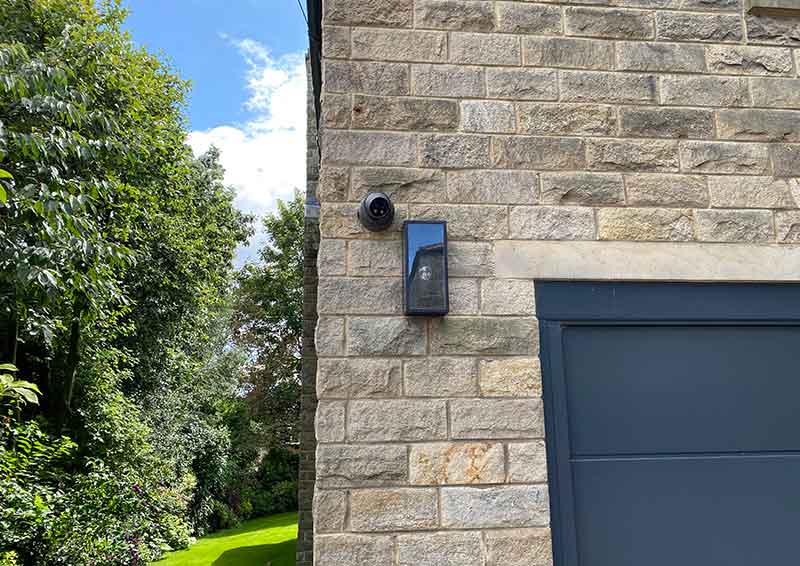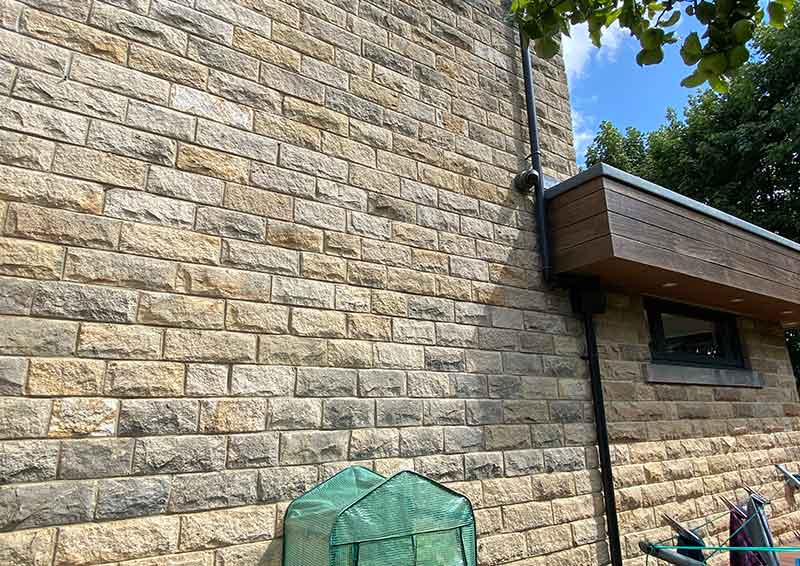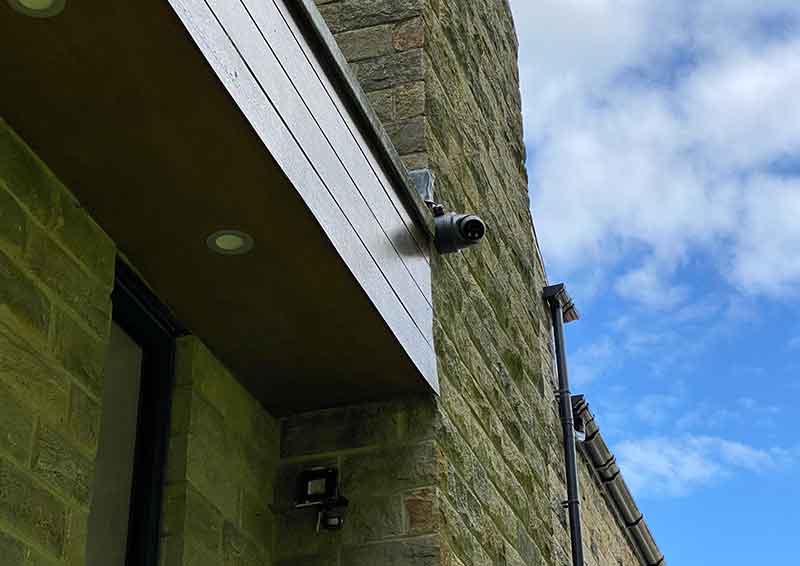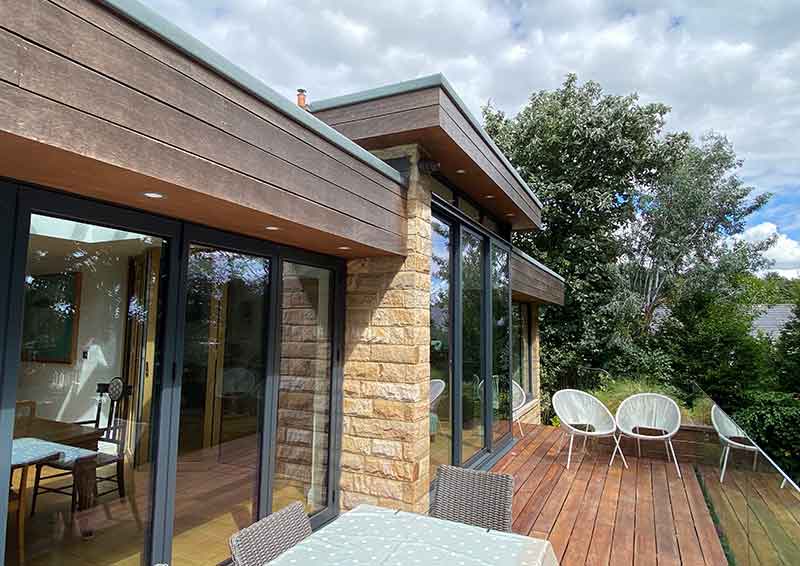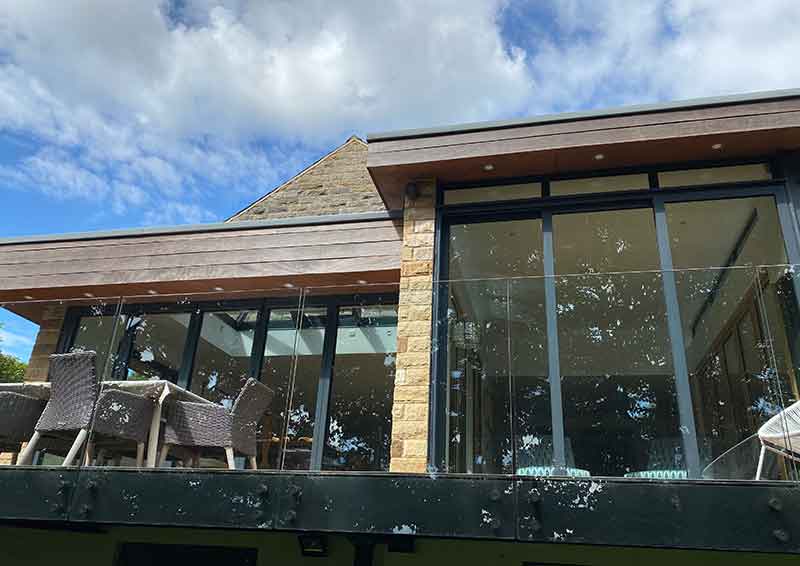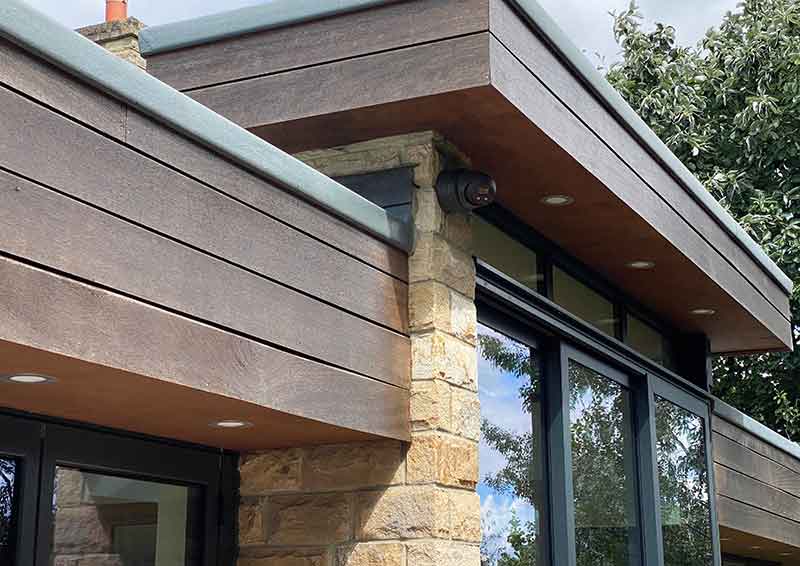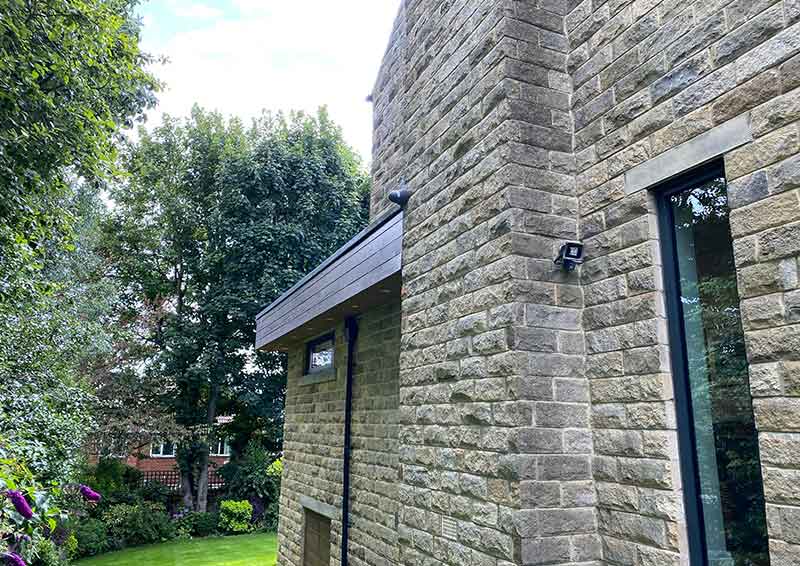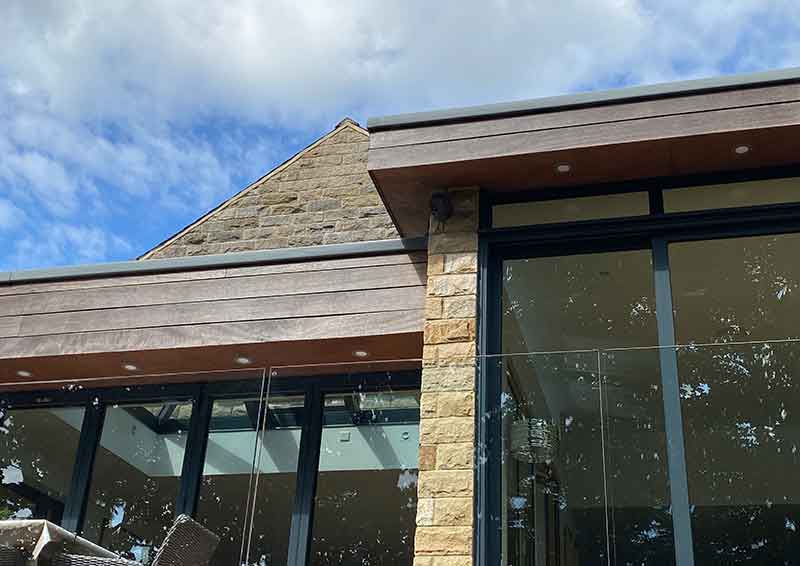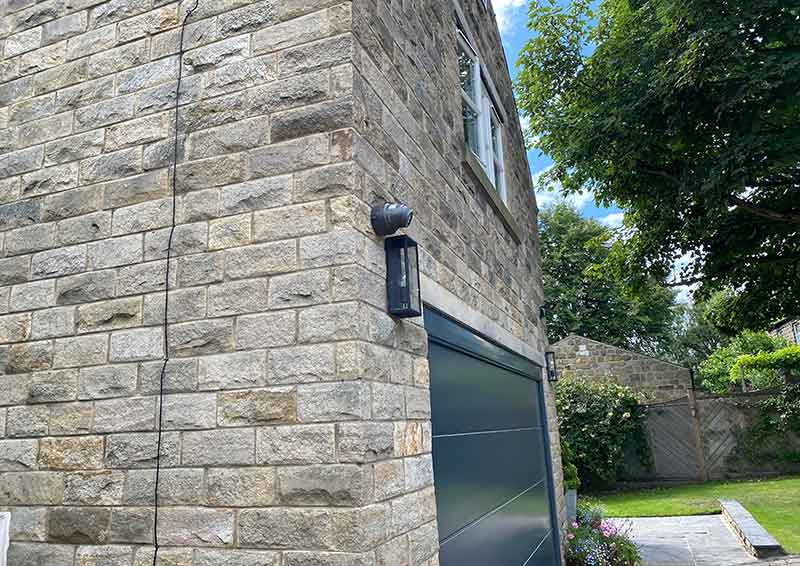 The customer was extremely happy with the installation and kindly left a glowing review on our Check-a-Trade page.
For more information on our home CCTV installs please click here.
More CCTV installations from Zone CCTV