Home CCTV Install – Harrogate, North Yorkshire
Details of CCTV Installation:
1 x Varifocal camera zoomed in on the car

Property & vehicle coverage

Linked to two iPads and two iPhones for remote viewing

Stunning night time picture quality

Quick and tidy CCTV installation

Harrogate, North Yorkshire
Looking for CCTV at your home?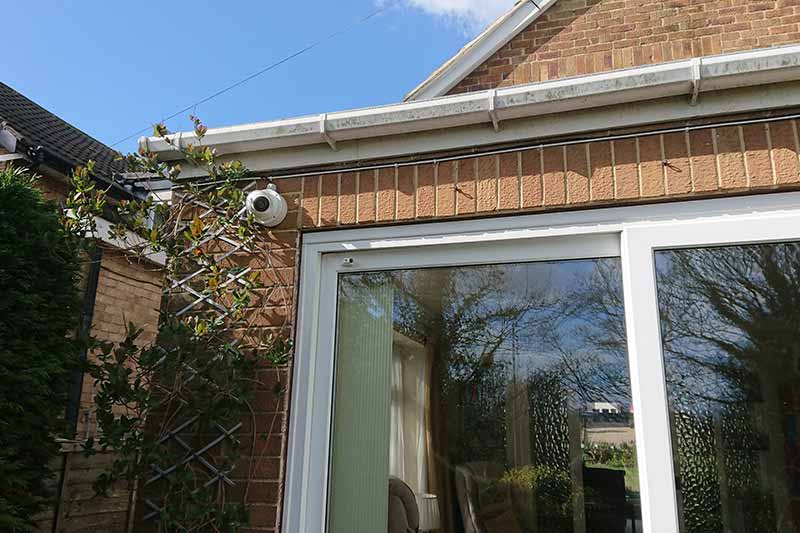 More info about this home CCTV installation in Harrogate!
This is a recent CCTV installation by the Zone CCTV in Harrogate (HG2). The customer sometimes parks their car in the street and recently discovered a scratch all the way down the side of the vehicle. Nobody stopped or left a note. Had there been a camera visible pointing in the direction of his car, it may have been a different story!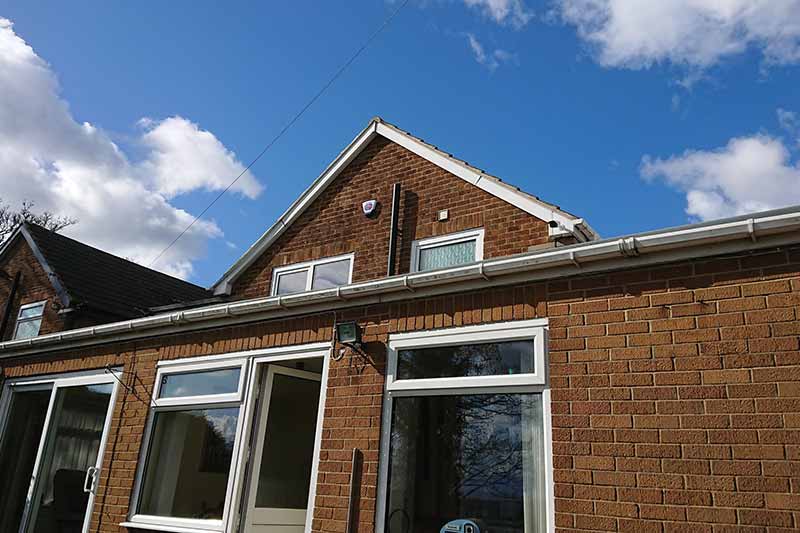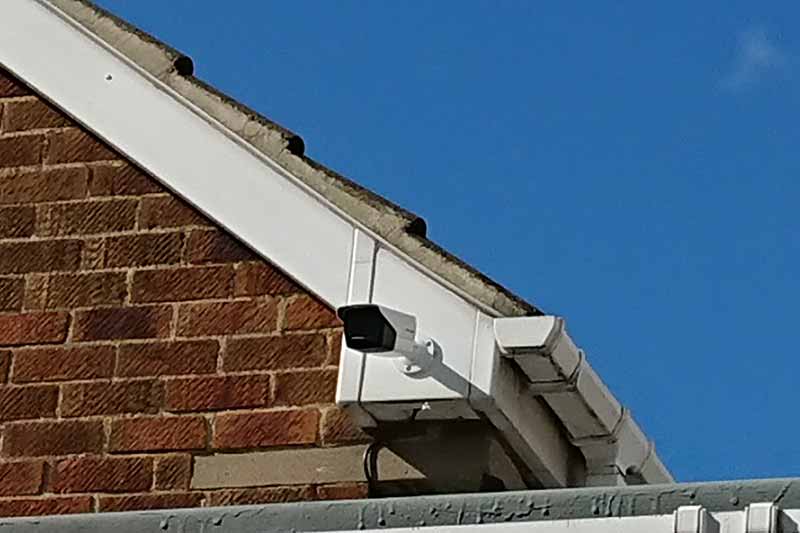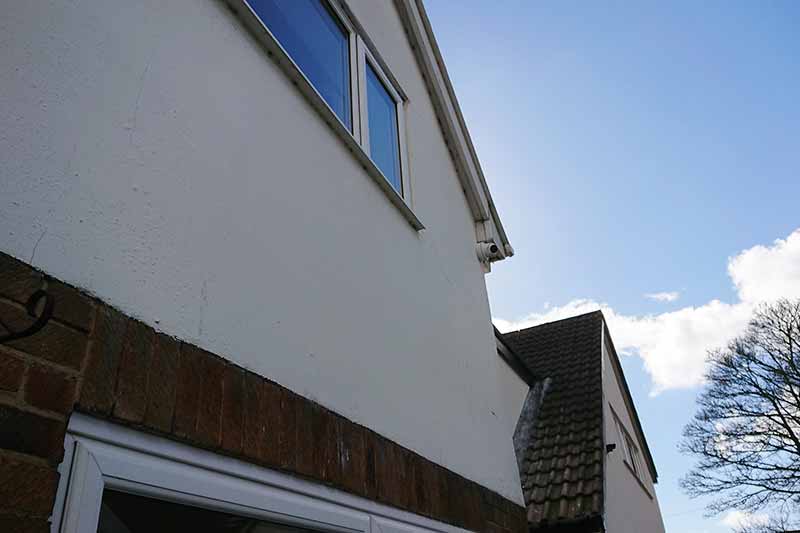 More CCTV installations from Zone CCTV