Home CCTV Install – Roundhay, Leeds (LS8)
Details of CCTV Installation:
Low light tolerance for improved night time viewing

White turret CCTV cameras

Full colour picture recording at night time

Continuous recording with mobile playback on multiple customer devices

Quick and tidy installation

Installation within the week

Video analytics – push notifications

Roundhay, Leeds, Yorkshire
Looking for CCTV at your home?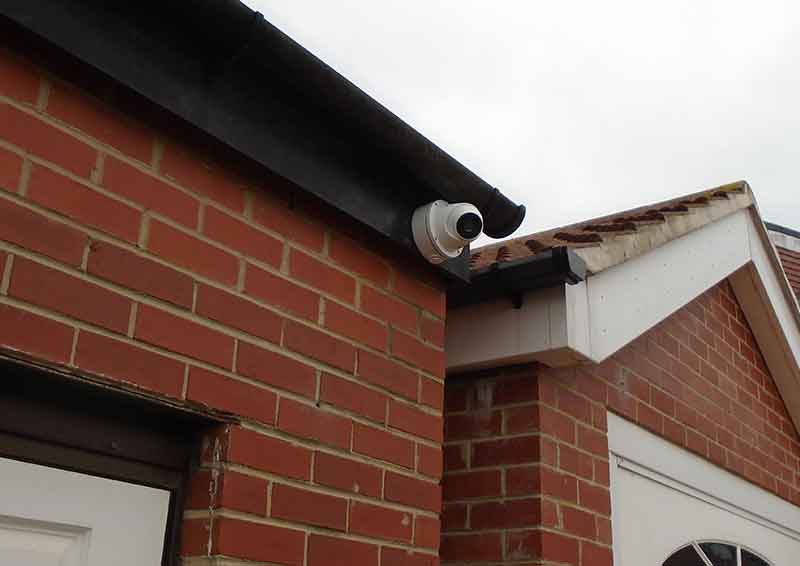 More info about this home CCTV installation in Roundhay, Leeds!
Our CCTV installation team were recently at this property in Roundhay, Leeds – fitting the latest Hikvision colour view CCTV cameras. The owners of this property had been made aware of an individual taking too much of an interest in their cars, parked on the driveway, and the customer decided to take a preventative approach to deter anything further happening.
After surveying the site, our team recommended that 2 new CCTV cameras should be installed, one at the front looking at the driveway and another at the rear of the property.
The CCTV recording device can cater for up to 4 CCTV cameras, so there is room to add additional cameras in the future if it is required. As part of our impeccable installation service, our engineers also set up the customers mobile devices allowing them to view the footage from the cameras in real time remotely from anywhere in the world on any internet enabled device!
Motion detection was then configured, so if a person or vehicle is detected by the camera, the user will receive a push notification on their mobile phone. It will display a 30 second video of the incident. This function gives the customer greater peace of mind.
The customer was delighted with the installation and left this 5 star review:
Excellent service from initial enquiry to completion of installation. Very helpful with immediate response to phone calls and emails. Would definitely recommend. Excellent equipment installed very professionally, thank you Simon and Dean.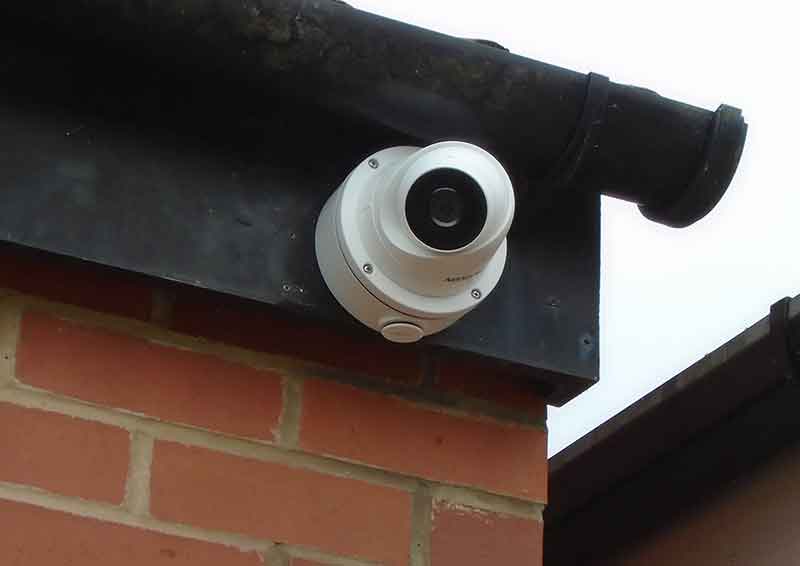 More CCTV installations from Zone CCTV