Home CCTV Install – Morley, Leeds (LS27)
Details of CCTV Installation:
2 xHD CCTV camera system – front & back

Completely hidden cables!

Linked to customer mobile phone and iPad for remote viewing

Video analytics with push notifications for events recorded

Spate of burglaries in area. CCTV a great deterrent

Wide angle HD cameras for great coverage
Looking for CCTV at your home?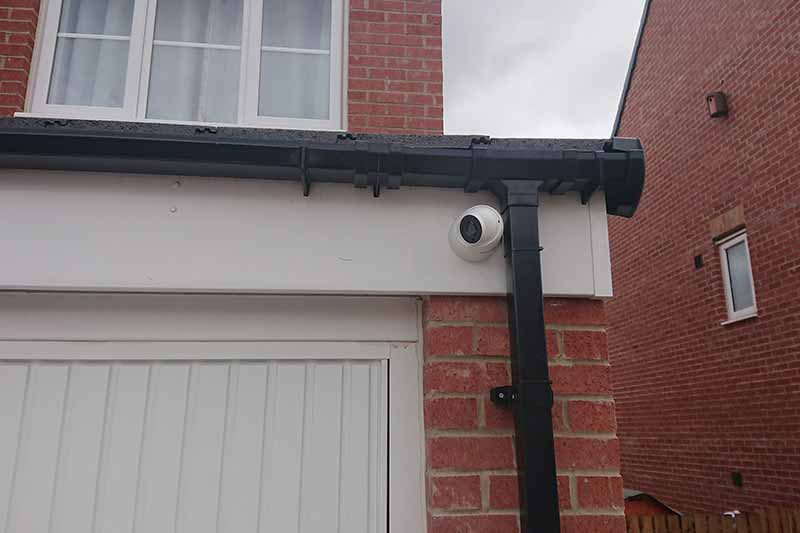 More info about this home CCTV installation in Morley, Leeds!
There has recently been a number of burglaries on this new build estate in Morley, Leeds which led to this customer wanting to increase the security on their property as a proactive and preventative measure to protect against crime. Zone CCTV were invited to fit HD wide angle cameras to both the front and the back of the property.
Our highly experienced CCTV installation team also implemented video analytics, inbuilt within the CCTV system, and set it up on the mobile devices belonging to the customer.
Any person that walks down the customers driveway will trigger an alert to all devices connected to the system. It will play a 30 second video of the incident. This allows the CCTV system to be more proactive in protecting your home!
If you would like more information on our CCTV services, call 0113 8800134 for more information.
It's always better to arrange a Free site survey as every property is unique and has different security requirements. Our team are available 7 days a week to take your call and discuss your security needs.
Read our reviews on CheckaTrade.com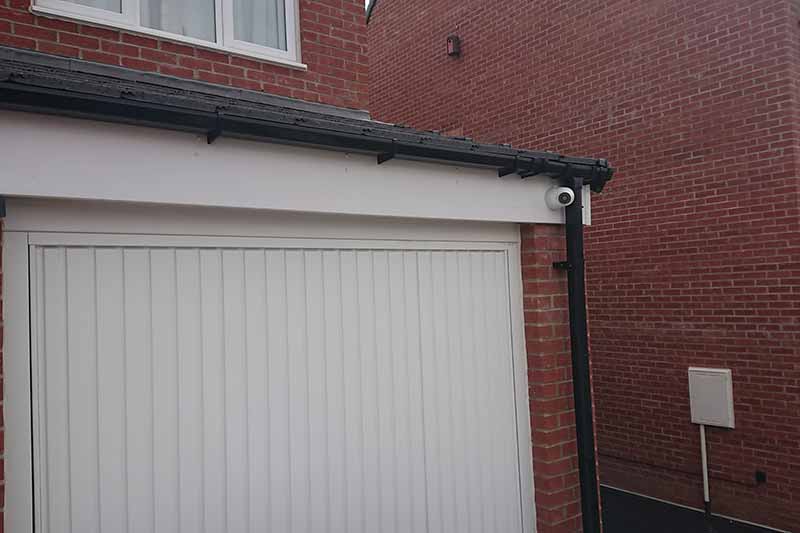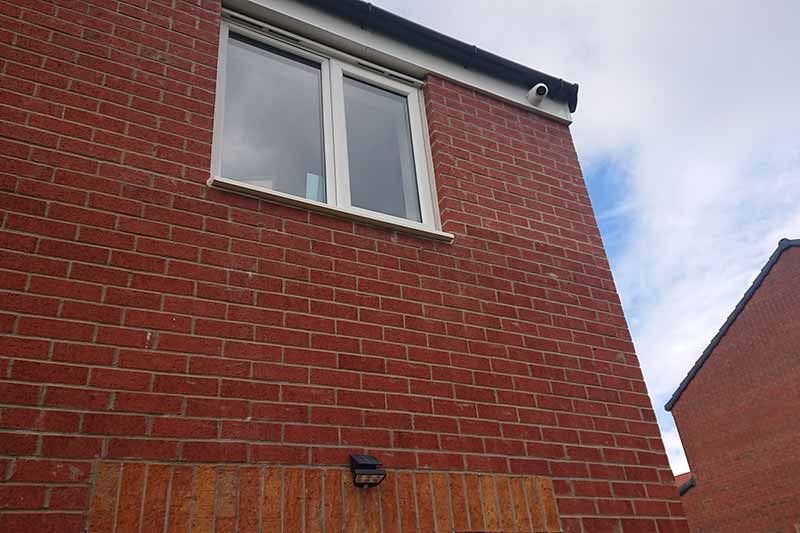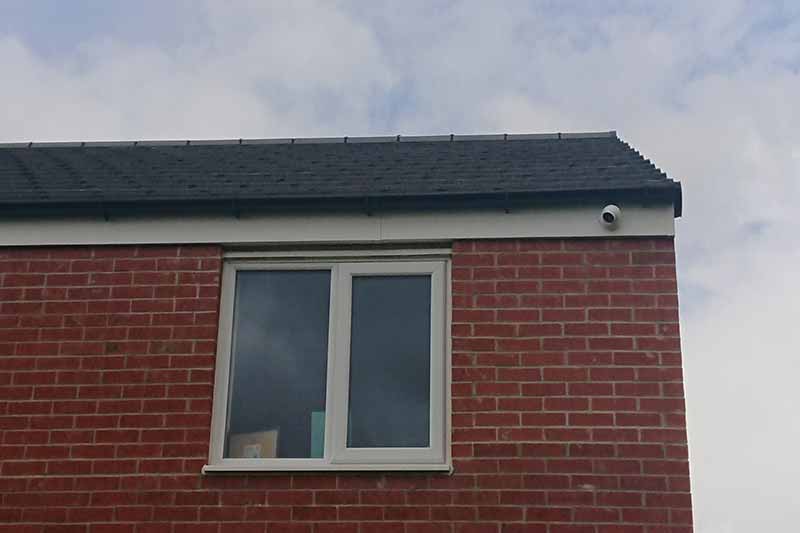 More CCTV installations from Zone CCTV