Home CCTV Install – Pudsey, Leeds (LS28)
More info about this home CCTV installation in Pudsey, Leeds!
Zone CCTV recently installed CCTV cameras at a new build property in Pudsey, LS28. The CCTV cameras used were Hikvision's latest range of IP turret cameras.
The new CCTV system is very advanced and comes with a host of high-tech features designed to enhance home security.
The camera has an inbuilt speaker and microphone which allows the customer to have a two-way audio conversation with any person who is on the grounds of the property and has been picked up by the CCTV. This is a great feature if you want to communicate with somebody while you are away from the property. Simply press the microphone button on the mobile app and freely talk to anyone in earshot of your CCTV cameras!
Also, the customer can set up an automated message which can be triggered when a person or vehicle crosses over the set perimeter detection areas. This is a great way to deter someone from your property. It shows the possible intruder the cameras are live and working the second they enter your property.
Multiple tripwire detection lines can be set up, which allows intelligent perimeter detection around the boundaries at your property. If a person walks near your property then alerts are immediately sent to all the mobile phones connected to the device – including a short video clip of the incident will be available to view in full high definition.
Zone CCTV are experts in home security. Our team installs a range of products; such as CCTV systems, burglar alarms, 3-star anti-snap locks and security lighting to ensure homes and business across Leeds and Yorkshire are as safe and secure as possible.
If you would like to book in a survey with one of our experts call 0113 8800134. Many more examples of our work can be seen here.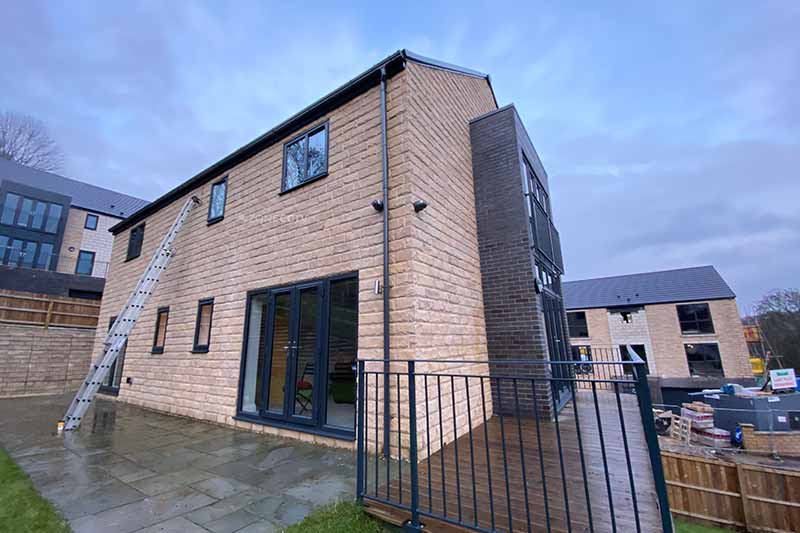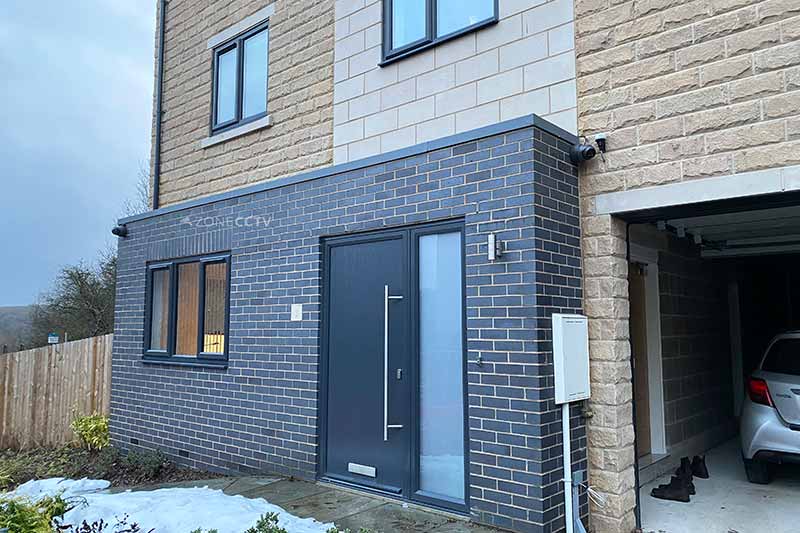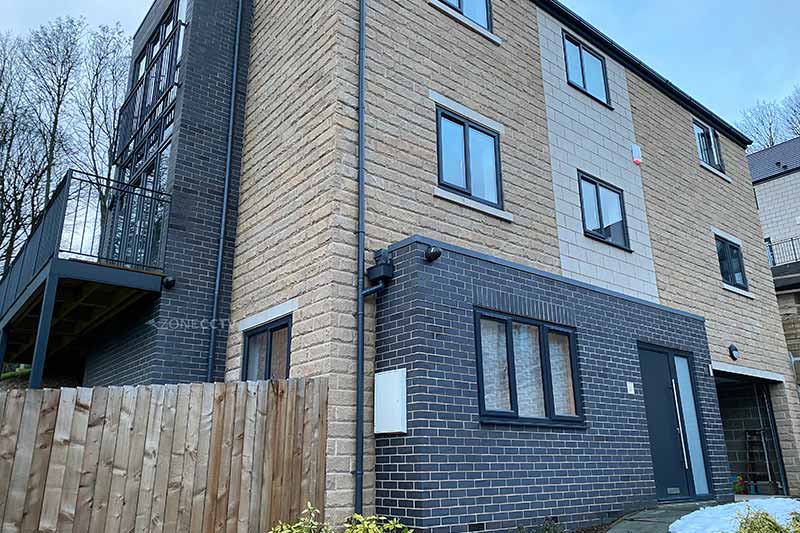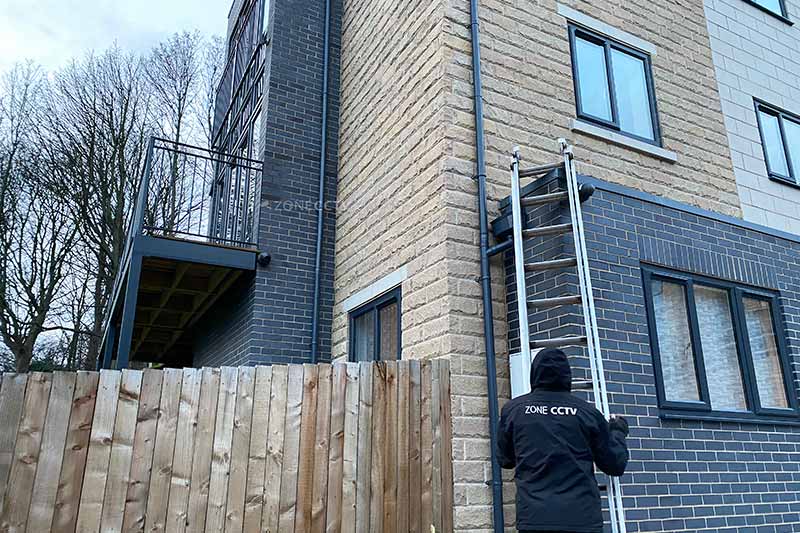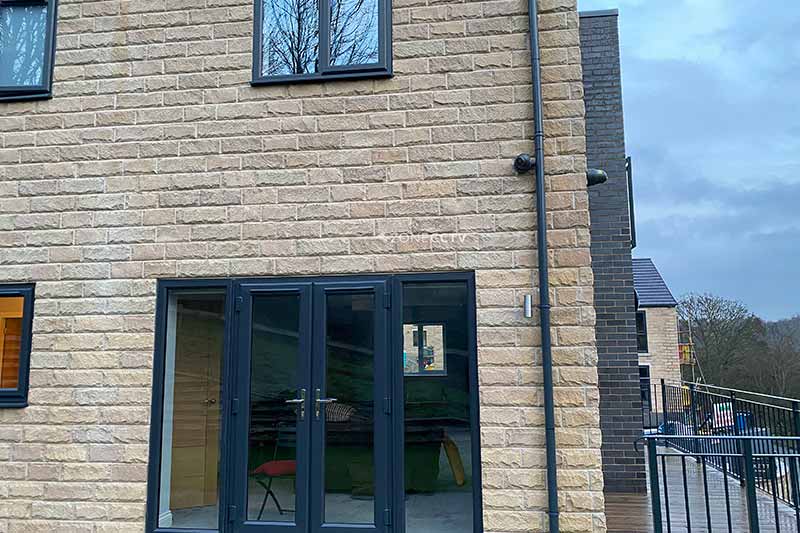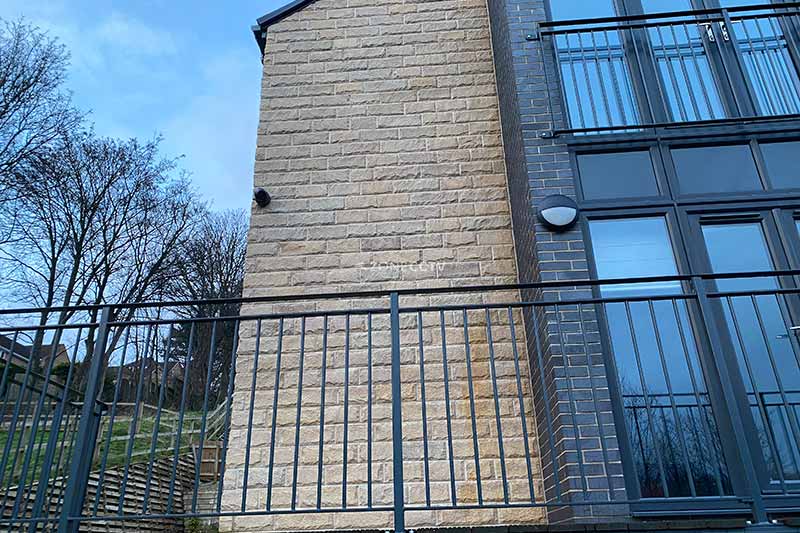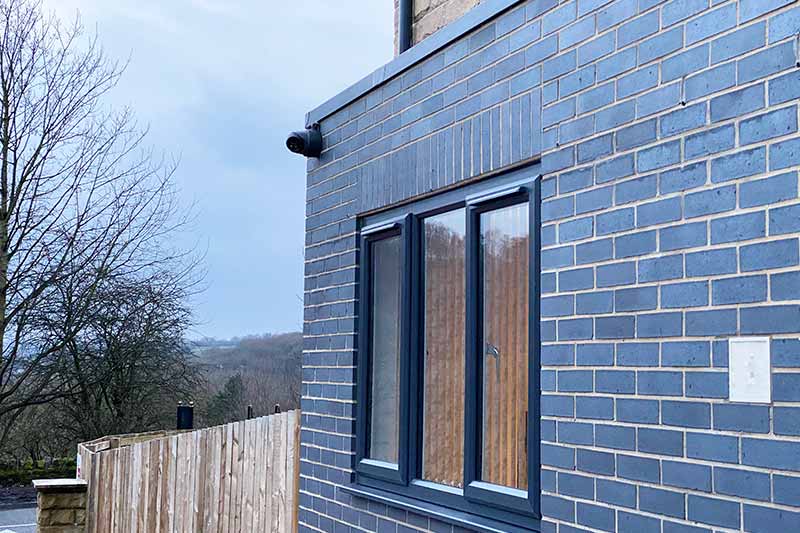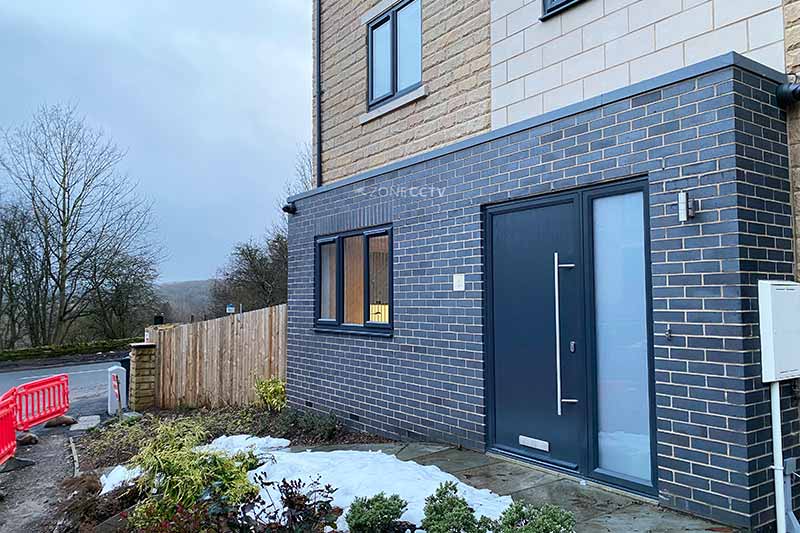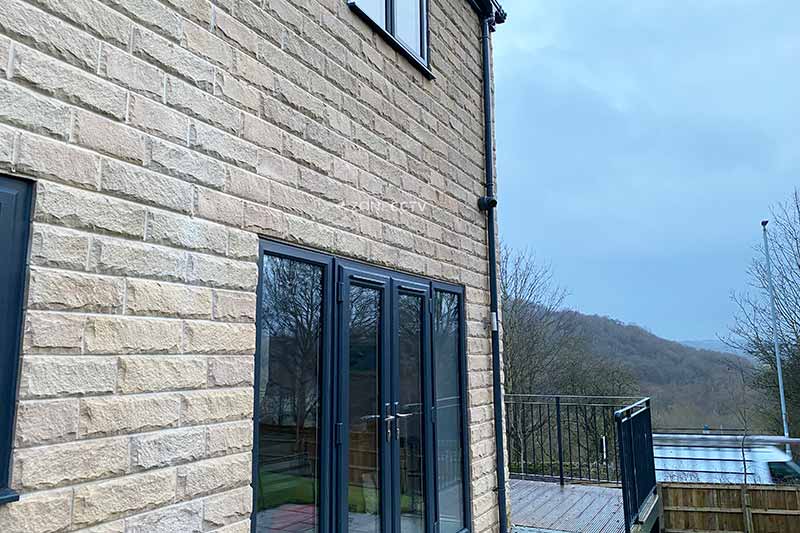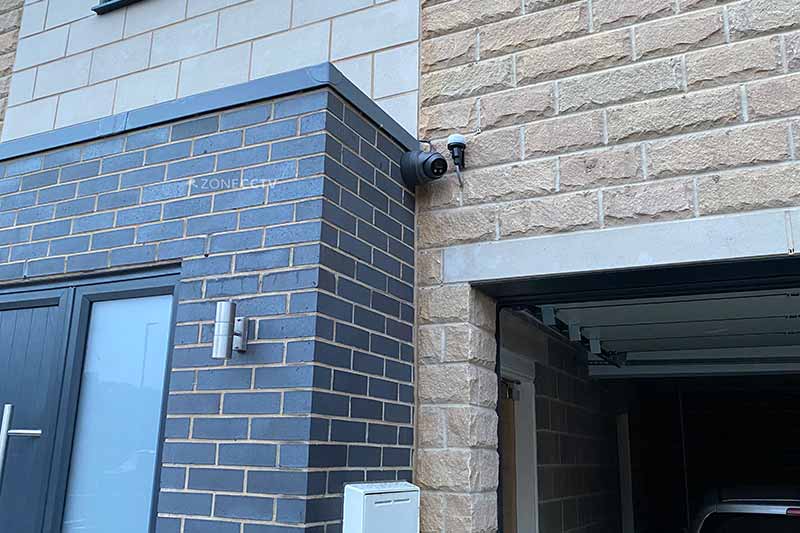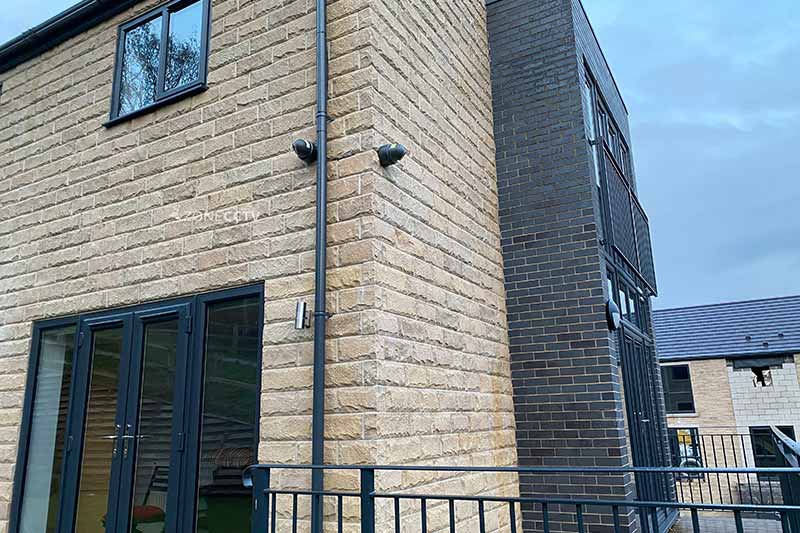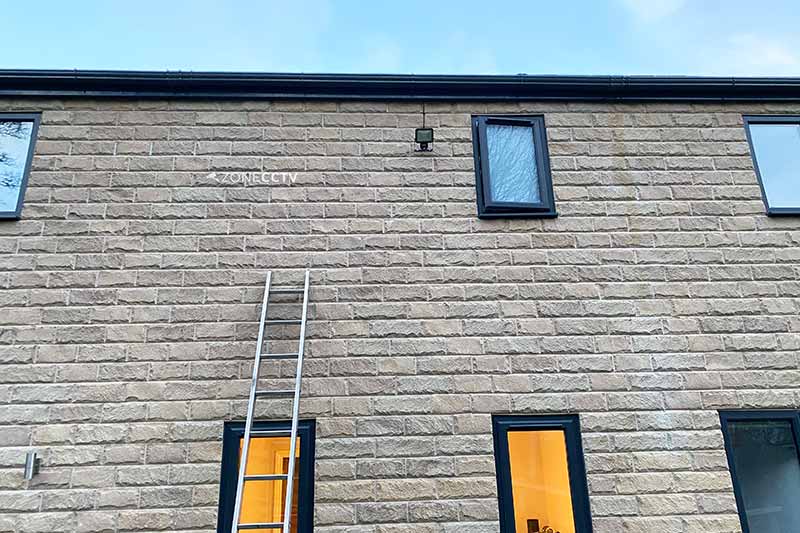 More CCTV installations from Zone CCTV