CCTV Install – Brown & Blond Cake Factory, Leeds (LS12)
Details of CCTV Installation:
Commercial CCTV installation

4 HD CCTV Cameras Installed – Internal & External

Speaker System for Alerting Intruders

Amplifier to Support Tannoy Speaker

8 Channel Recording Device

Remote Viewing Setup on Mobile & Tablet
Looking for CCTV at your business?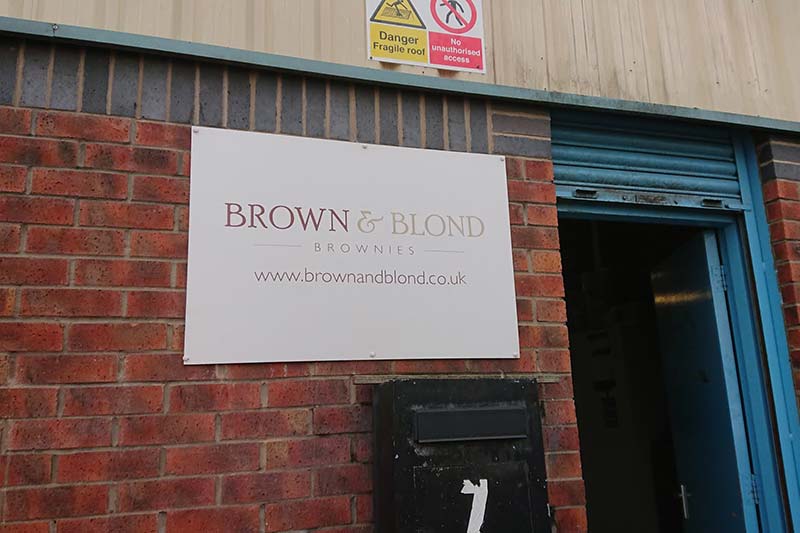 More info about this commercial CCTV installation in Leeds!
The Zone CCTV installation team were recently invited to a popular cake factory in Leeds, installing 4 new CCTV cameras; covering both internal and external viewpoints. The new CCTV cameras covered all areas of the factory. Our team also installed an 8 channel recording device, allowing the customer to expand the system with additional CCTV cameras moving forwards.
We also installed a tannoy speaker system, which can be used remotely through both mobile phones and tablet devices. An unlimited number of users can be added to the secure remote viewing software at the request of the administrator.
The business owners were very happy with the new system and the installation team were happy because they were supplied with exceptional quality cakes while carrying out the CCTV installation!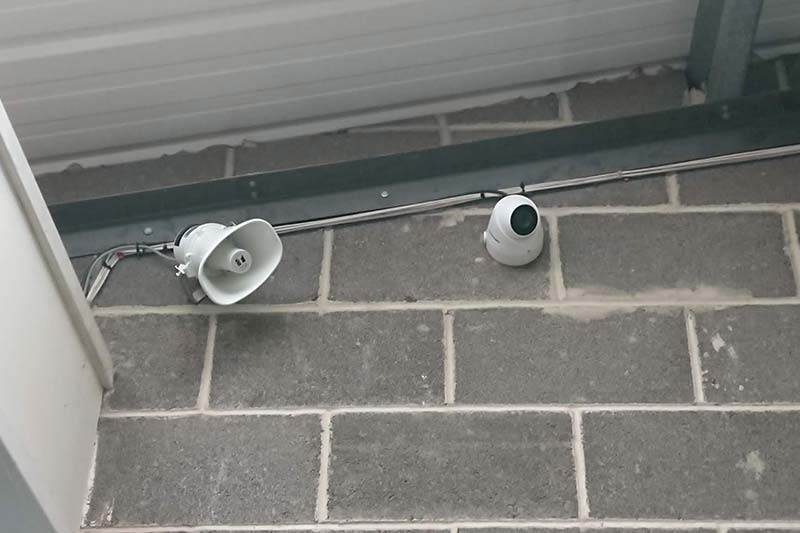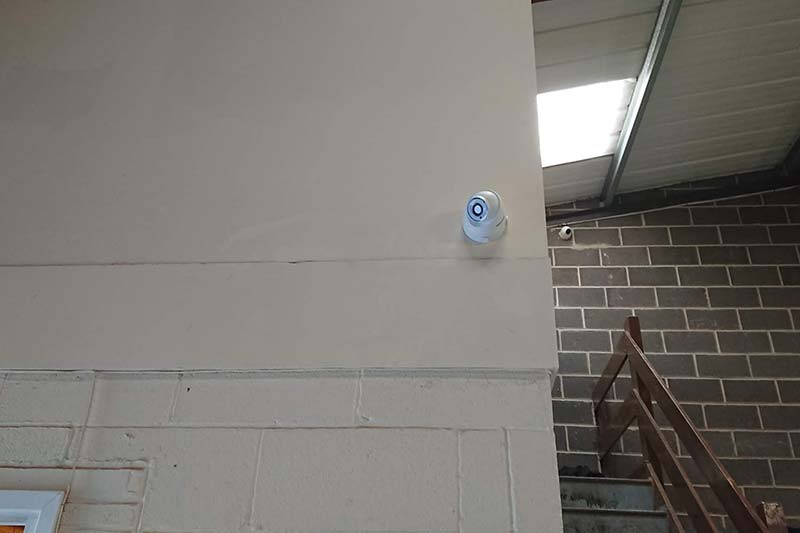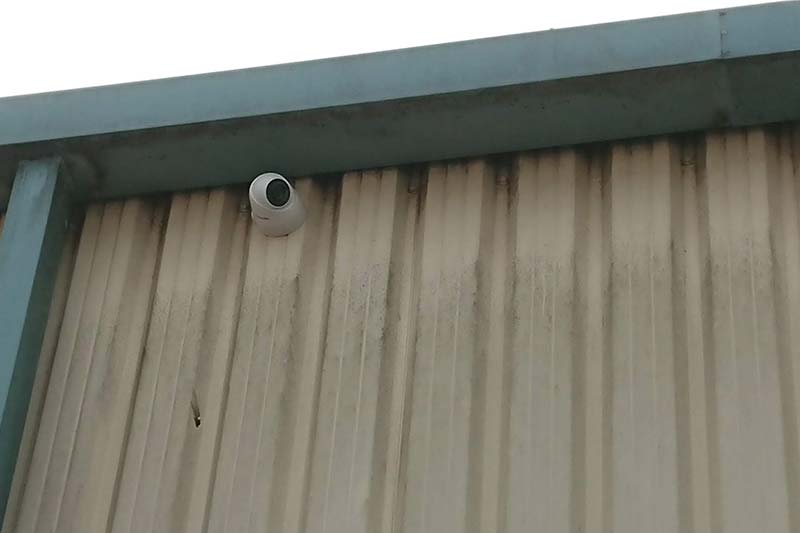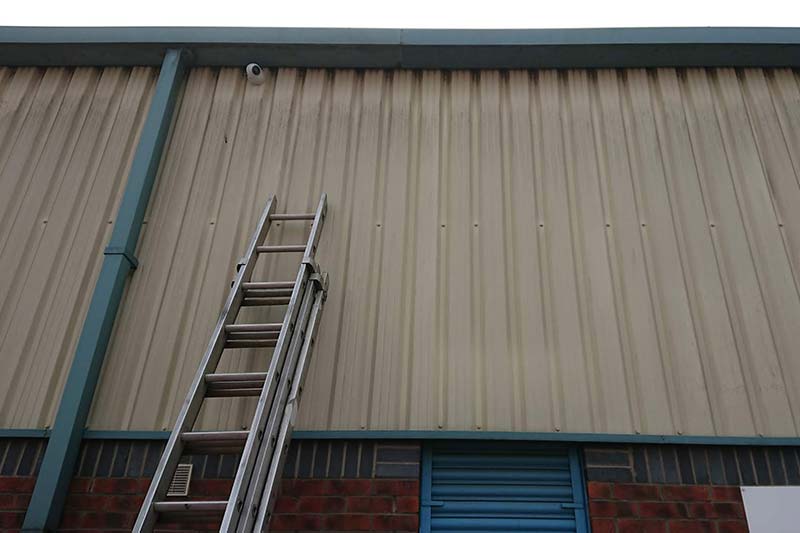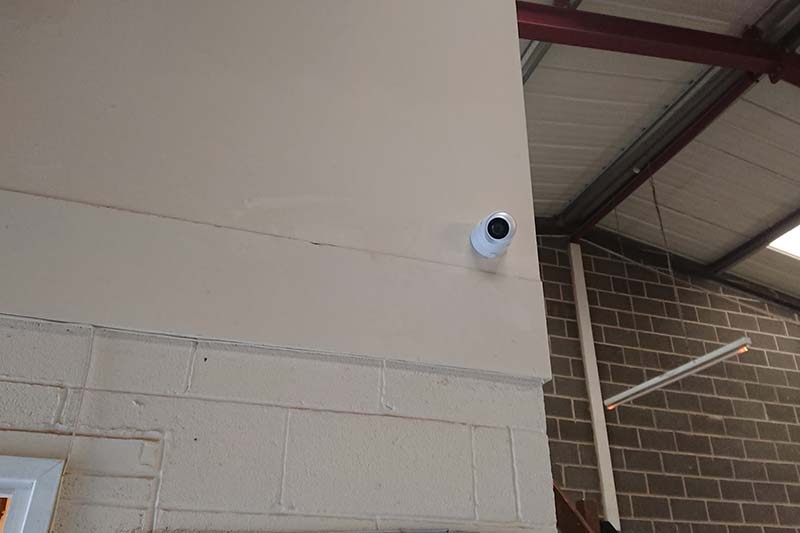 If you would like to upgrade your businesses CCTV system, book ZoneCCTV for a free site survey! Our telephone number is 01138800134 and we're available to take your enquiry 8am – 8pm, 7 days a week.
More CCTV installations from Zone CCTV