Home CCTV Install – Moortown, Leeds (LS17)
Details of CCTV Installation:
6 grey turret CCTV cameras

Complete with bracket cameras

40m infrared zoom function

Extra memory for 30 days continuous recording

Free site survey carried out before install

Quick and tidy installation. No cables to be seen!

Headingley, Leeds, Yorkshire
Looking for CCTV at your home?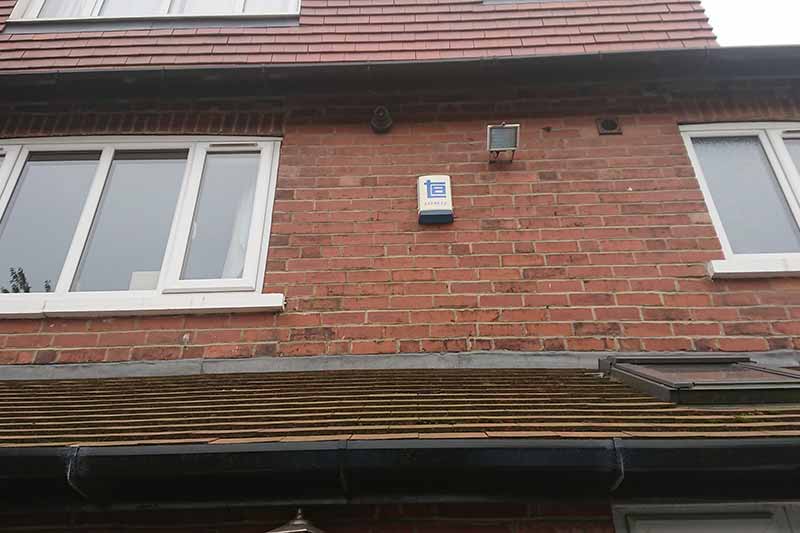 More info about this home CCTV installation in Moortown, Leeds!
Our customer received a letter from West Yorkshire Police advising there had been a number of crimes in the area with advice on how best to protect your property.
If a crime is committed the police find CCTV footage highly valuable as criminals can be apprehended quickly and also linked to other crimes. Zone CCTV carried out a full site survey and gave the customer recommendations.
Zone CCTV installed a 6 camera HD CCTV system which covered every part of this customers property in Moortown Leeds.
We also demonstrated to the customer that their locks were vulnerable and discussed the benefits of installing of upgrading his locks to 3 star anti snap locks. This is the cheapest yet most effective way of protecting your property from criminals. Each lock comes with 3 brand new keys. More information on our lock upgrade service can be found here.
Our experienced CCTV installers hid the cables from view which make for a very neat installation.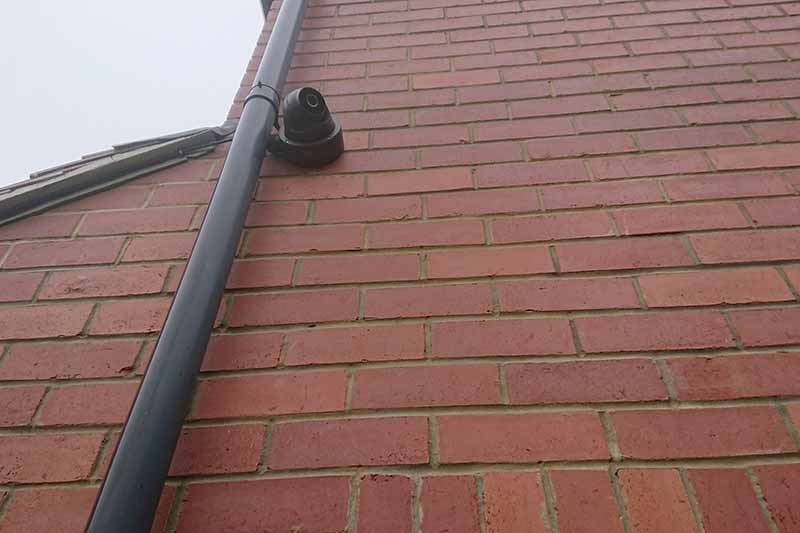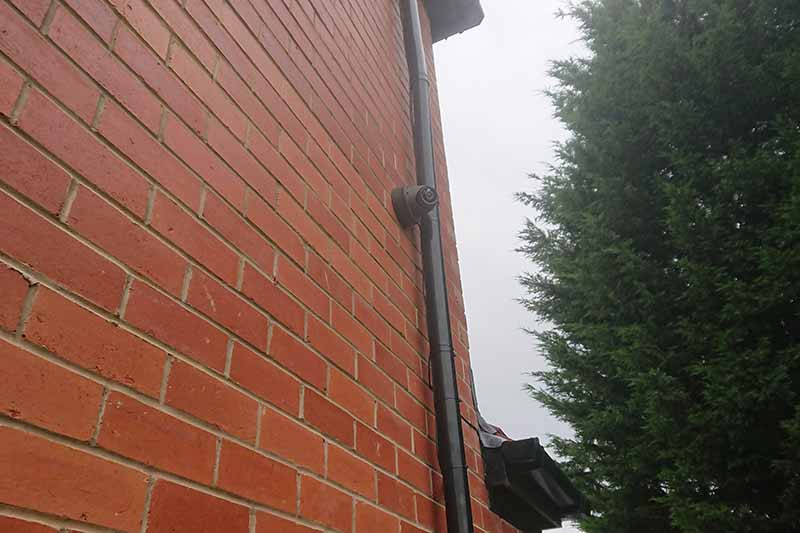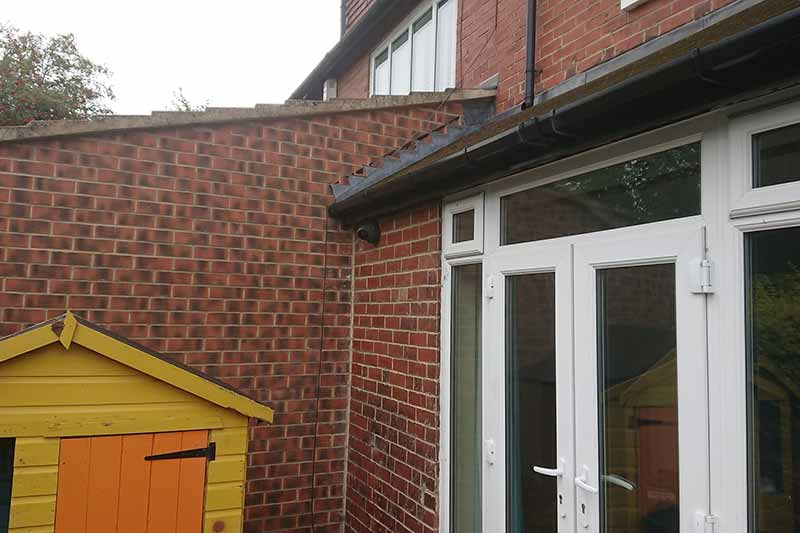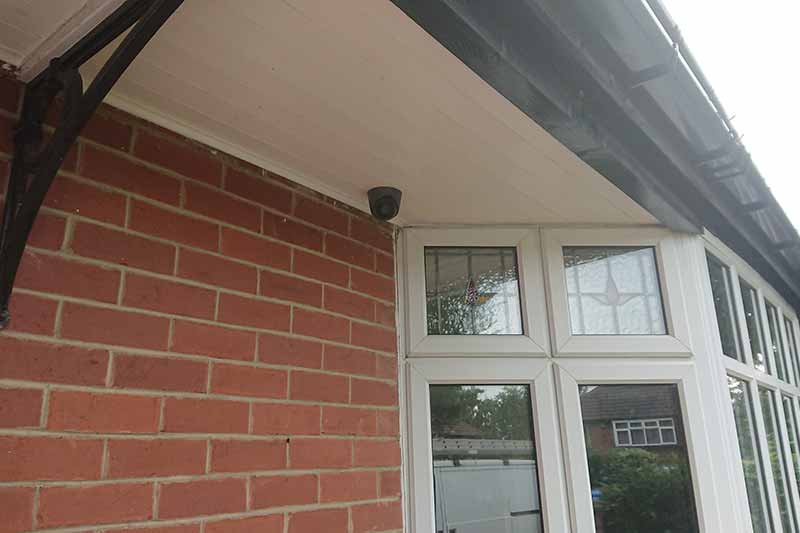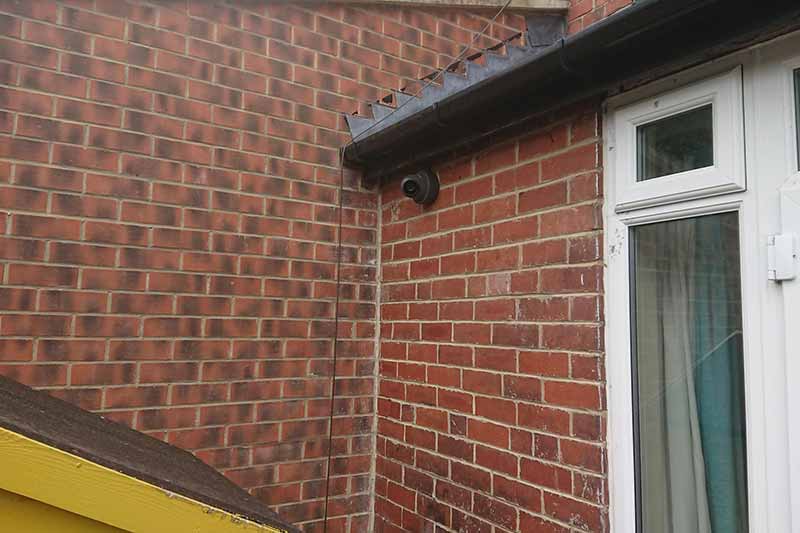 Another glowing testimonial from a happy customer in Leeds!
After contacting Simon he came out very quickly for the initial assessment and a date and price were agreed, he talked me through the different cameras options and explained how the installation would be carried out and we were good to go. On the installation day the guys did an excellent job, incredibly neat cabling and fantastic cameras that capture superb HD quality footage. The guys worked fast and were very tidy and very courteous, thanks guys. And thanks to you Simon for the excellent installation and all your help, it's greatly appreciated.
Looking for CCTV at your home?
More CCTV installations from Zone CCTV