Commercial CCTV Install – The Vehicle Wrapping Centre, Morley, Leeds
More info about this commercial CCTV installation in Leeds!
Here are a few photos of a commercial CCTV installation at the Vehicle Wrapping Centre. The brief was to improve the existing security system as it wasn't producing the best picture quality and remote mobile viewing intermittent and unreliable.
For the security cameras to cover the majority of the building, Zone CCTV recommended that 8 x wide angle 2.8mm lens turret cameras were installed. POE network switches were also fitted to reduce the length of the cable runs and therefore enable a much neater installation of the new system.
The new CCTV system was linked up to all of the manager's mobile devices to enable remote viewing. The human detection software included gives clear feedback and mobile notifications if it picks up anyone entering certain parts of the building.
Zone CCTV installed 4K cameras as part of this job and they produce a stunning picture, seeing every detail in the installation of the vehicle wrapping. check out the video above for actual footage taken from the cameras installed as part of this project.
The standard of work the vehicle wrapping centre produces is phenomenal. From the design team to the engineers applying the film, The Vehicle Wrapping Centre in Morley is a thoroughly professional outfit and in our opinion they are well worth a visit if you're in the market for vehicle wrapping!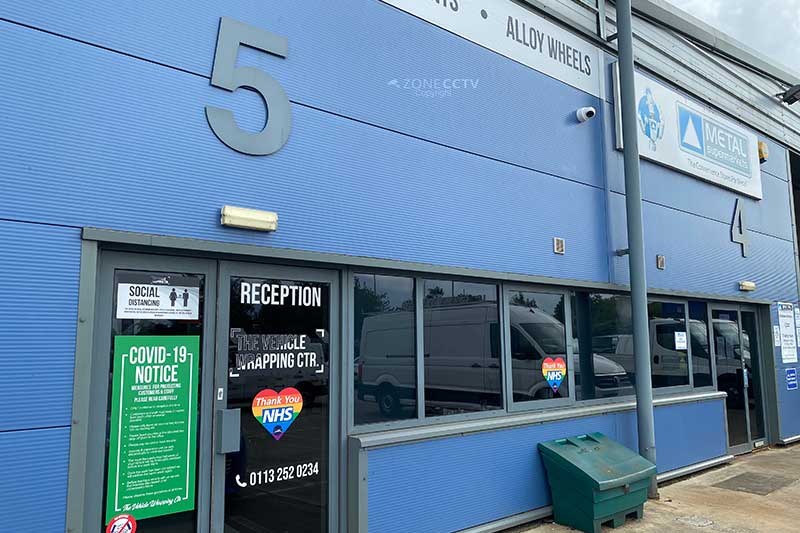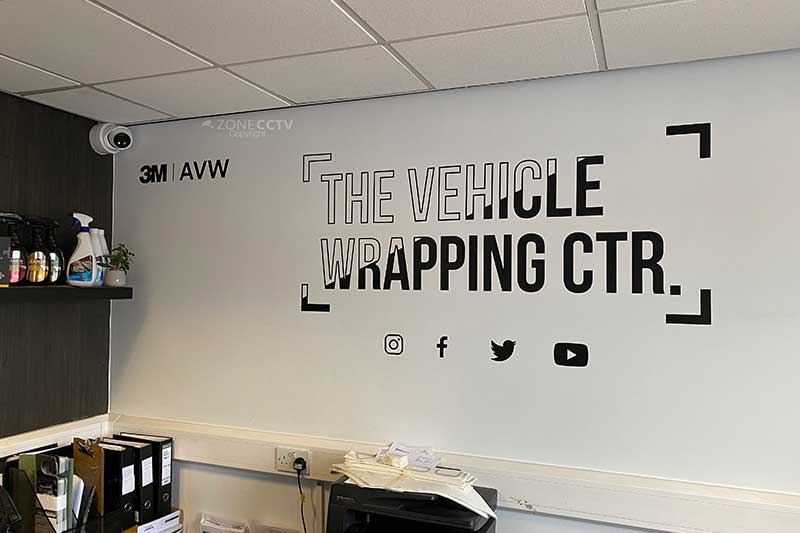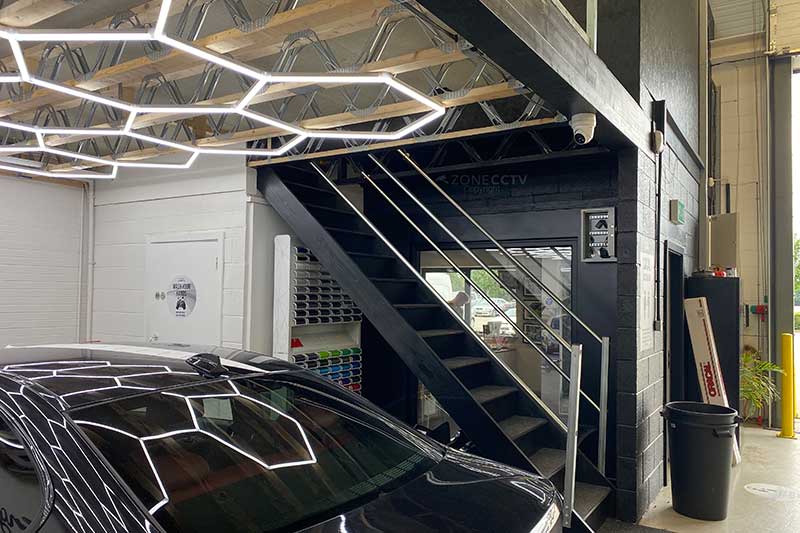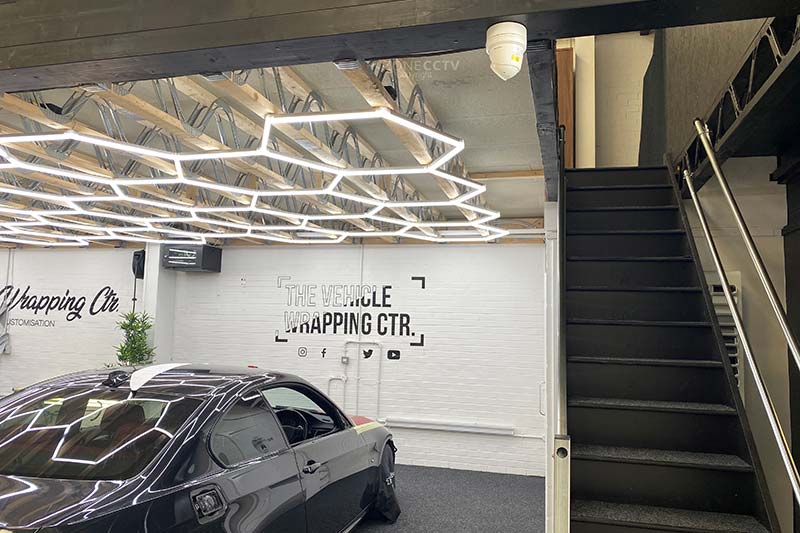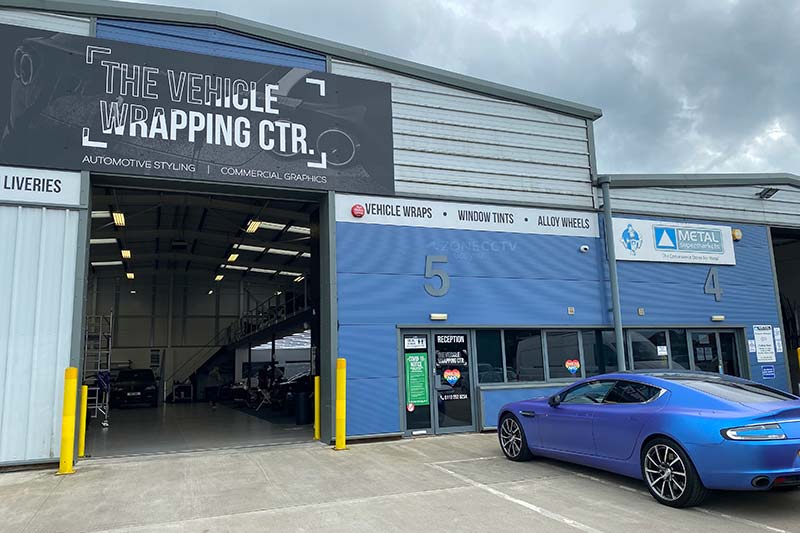 More CCTV installations from Zone CCTV